In Conversation with Shell
Going Live December 2nd 2022 | 14:30 (GMT)
H2 View will look back on all things hydrogen in 2022, in an exclusive webinar with Shell on 2nd December.
As one of the world's largest energy companies, and one of the most active proponents in building a global hydrogen economy, Shell is active in global hydrogen refuelling developments and supporting initiatives to expand and accelerate the distribution and adoption of hydrogen technologies.
In Conversation With H2 View this December, Shell will share its perspective on the big successes in hydrogen in 2022 and what this means for 2023; how these individual 'wins' coalesce to ladder up to the progression of the hydrogen economy as a whole; what the key hurdles are to overcome; and a broader view on what to expect in the year ahead.
Register now and tune in at 2:30pm GMT to hear all of these insights and more, as well as being in with the opportunity to pose your question to our guest during our engaging Q&A forum.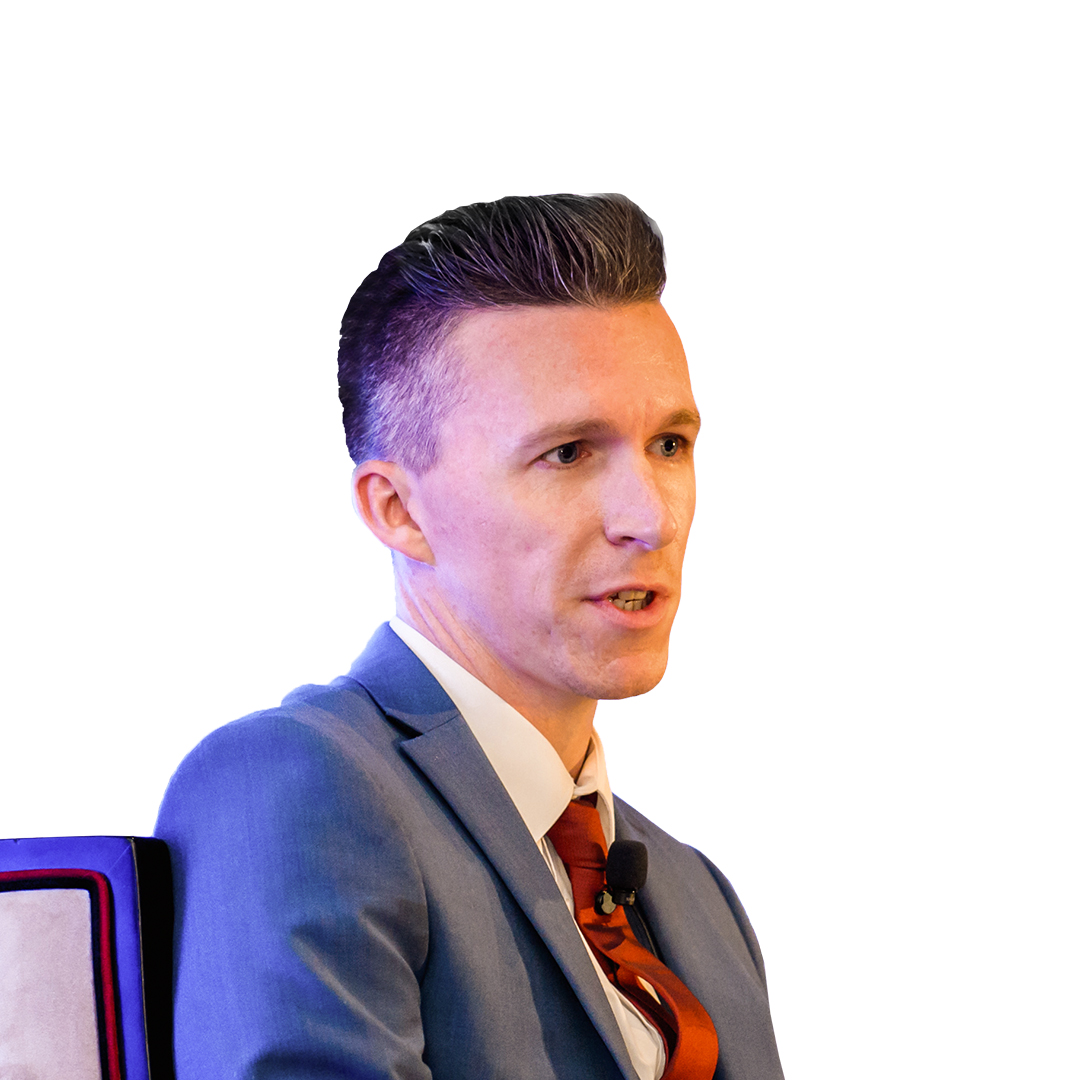 Rob Cockerill
Managing Editor
H2 View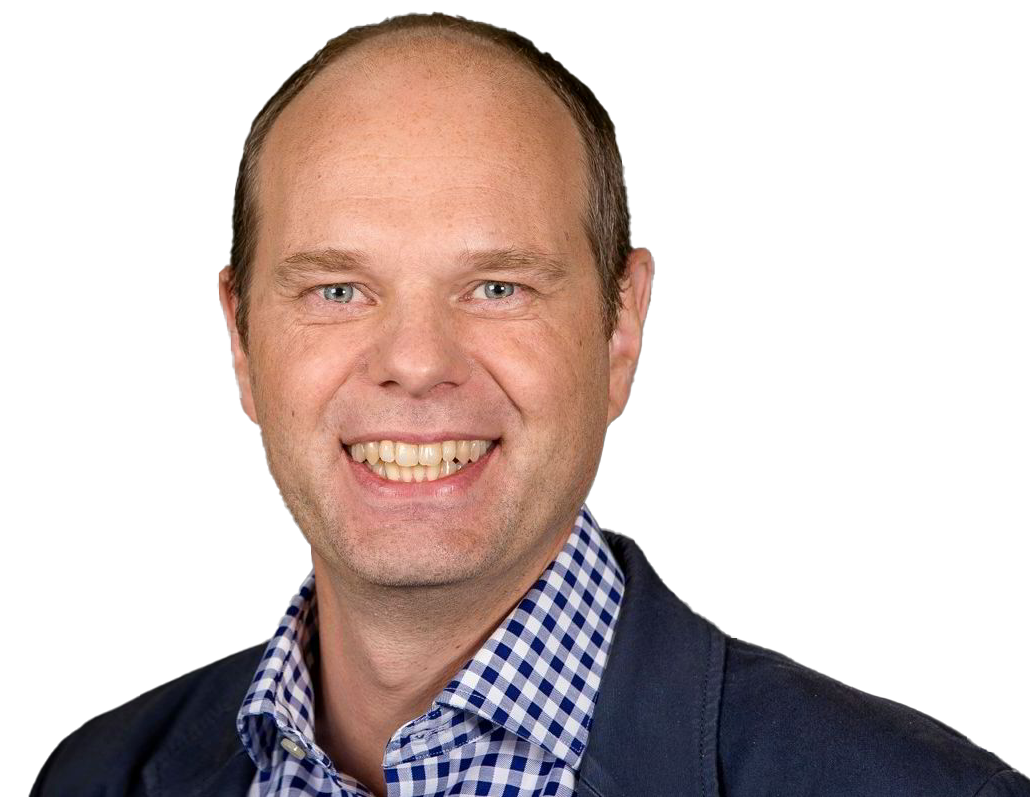 Paul Bogers
Vice-President of Hydrogen
Shell