Let's Talk Hydrogen: Selecting the Right Components for Dispensers in a Hydrogen Refueling Station
December 13th 2023 | 16:30 (GMT)
Brought to you by

As hydrogen continues to emerge as an attractive option, it brings along its own set of challenges. At the core of these concerns is the fact that many components used in traditional systems are not certified to handle the additional demands that hydrogen puts on fuel systems. Knowing that hydrogen presents greater risks for leaks because of its high pressures and unique molecular structure, it is important to ensure that every component in your system is compatible with hydrogen and has the robustness to handle the additional demands.
Join us on December 13th and 16:30 (GMT) as we discuss the latest technologies and best practices for selecting the right components for dispensers in a hydrogen refueling station.
During the webinar, Parker will share insights on the following topics:
Hydrogen market drivers and trends
Overview of hydrogen refueling stations and dispensers
The challenges of working with hydrogen
Criteria for selecting the right components for your dispenser
The webinar will also include a live Q&A session where attendees can ask questions and get answers from the speaker.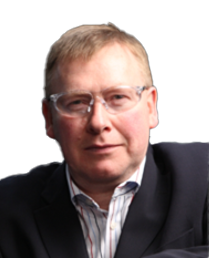 Stephen Learney
SME Hydrogen Refueling
Parker Hannifin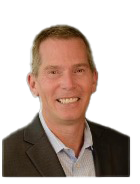 Steve Duricky
Global Platform Manager
Parker Hannifin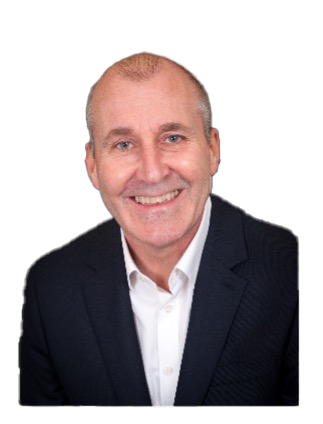 Neil McPherson
Filtration Alternative Energy Mgr
Parker Hannifin