Register: Watch Now

on Demeand



Helium: Understanding the Market in 2020
Part 1 – Helium Exploration Today
A three-part series of webinars from gasworld TV, exploring the global helium market today, the impact of Covid-19, and what the future may hold from 2021 onwards.
Join host Rob Cockerill (gasworld), series sponsor Evonik, and a series of expert panellists as they get to grips with one of the hottest topics in the industrial gases business today.
Powered by Series Sponsor:
With the world awash with headlines concerning helium sourcing, shortages and availability on the one hand, and plentiful helium prospecting on the other, Part 1 of the series discusses helium exploration today, the difference between proven and prospective reserves, and the technologies enabling effective helium exploration.
Panel
Your Host & Guest Speakers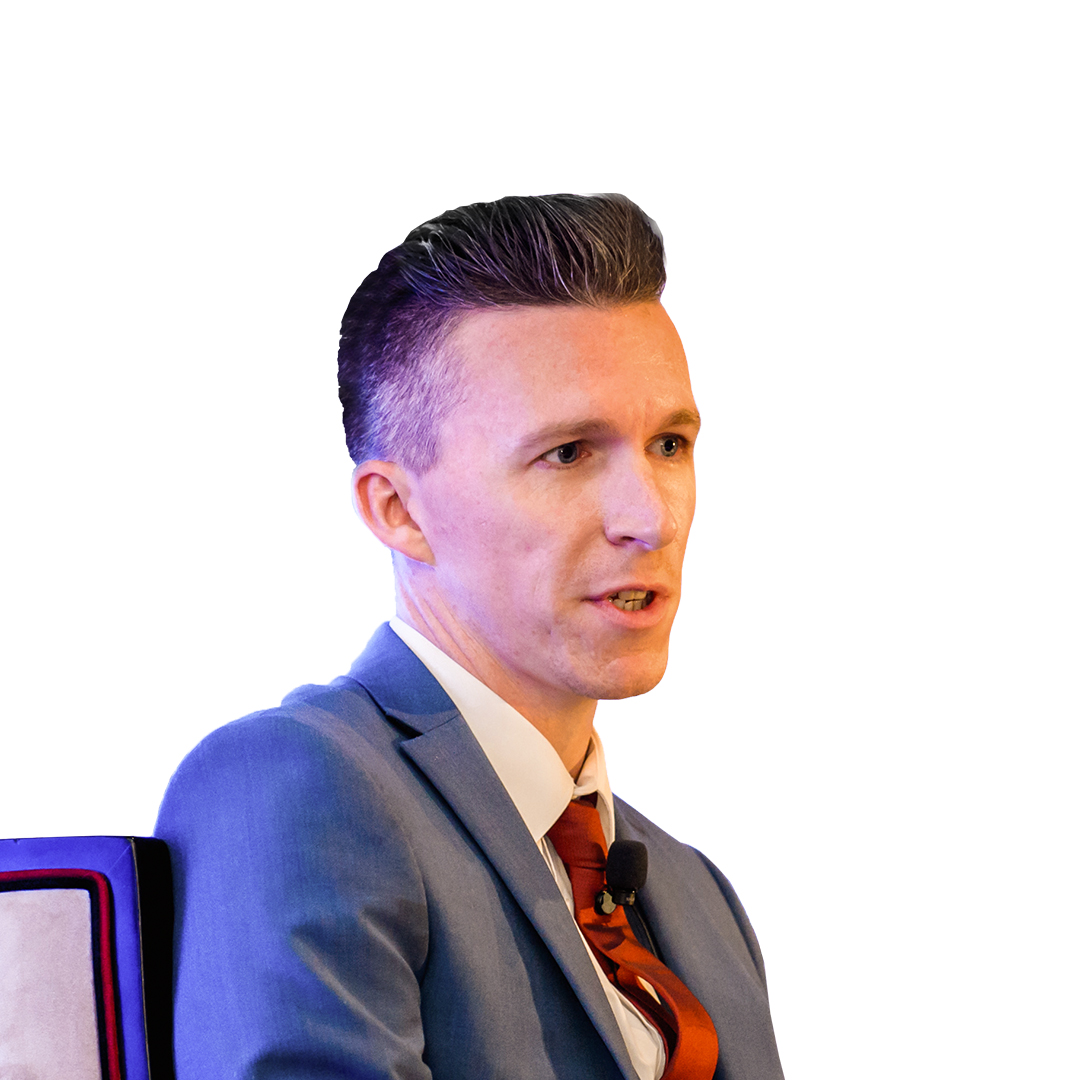 Rob Cockerill
Host
Global Managing Editor, gasworld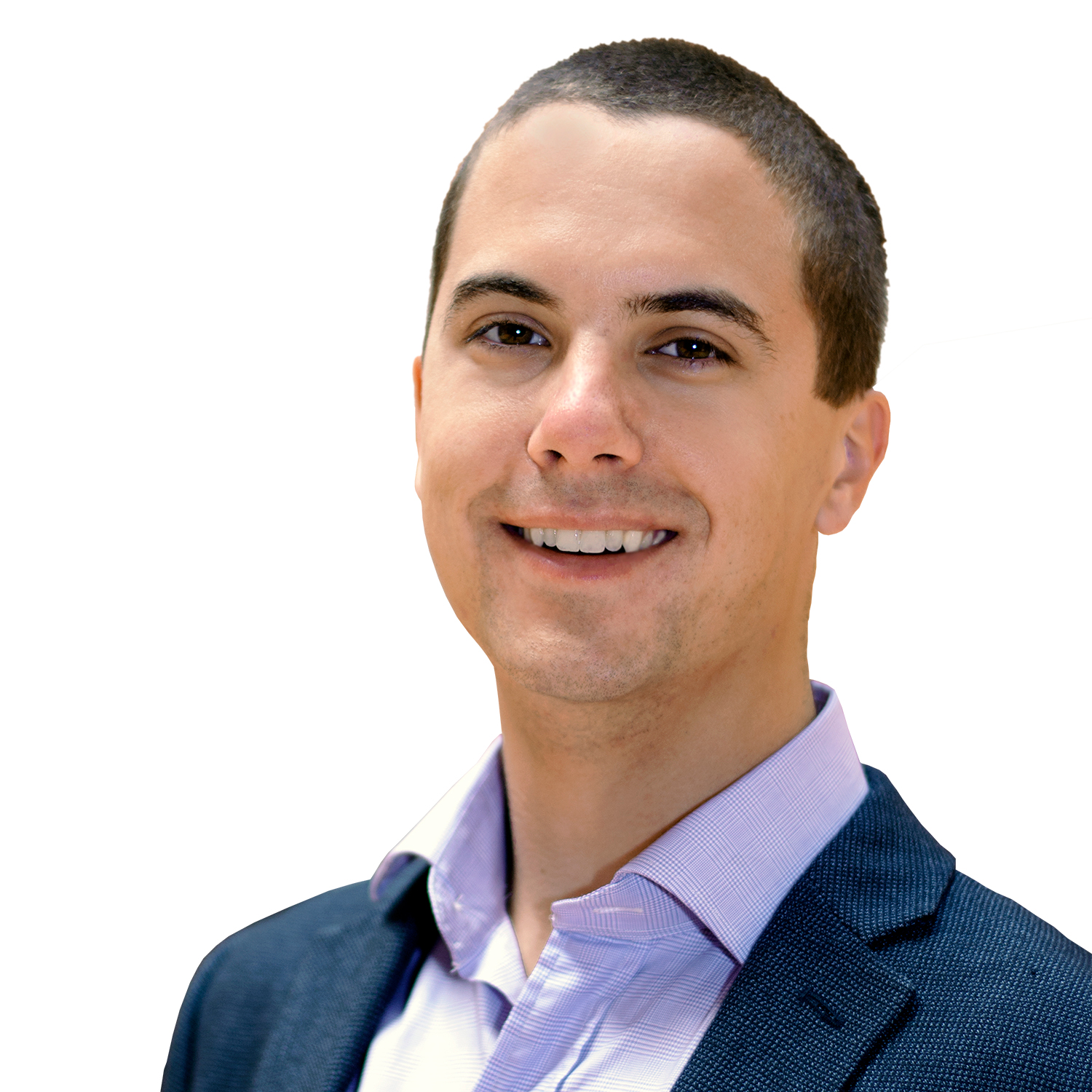 Alex Evans
Guest Speaker
Business Development Manager of Membranes, Evonik
Membrane Technology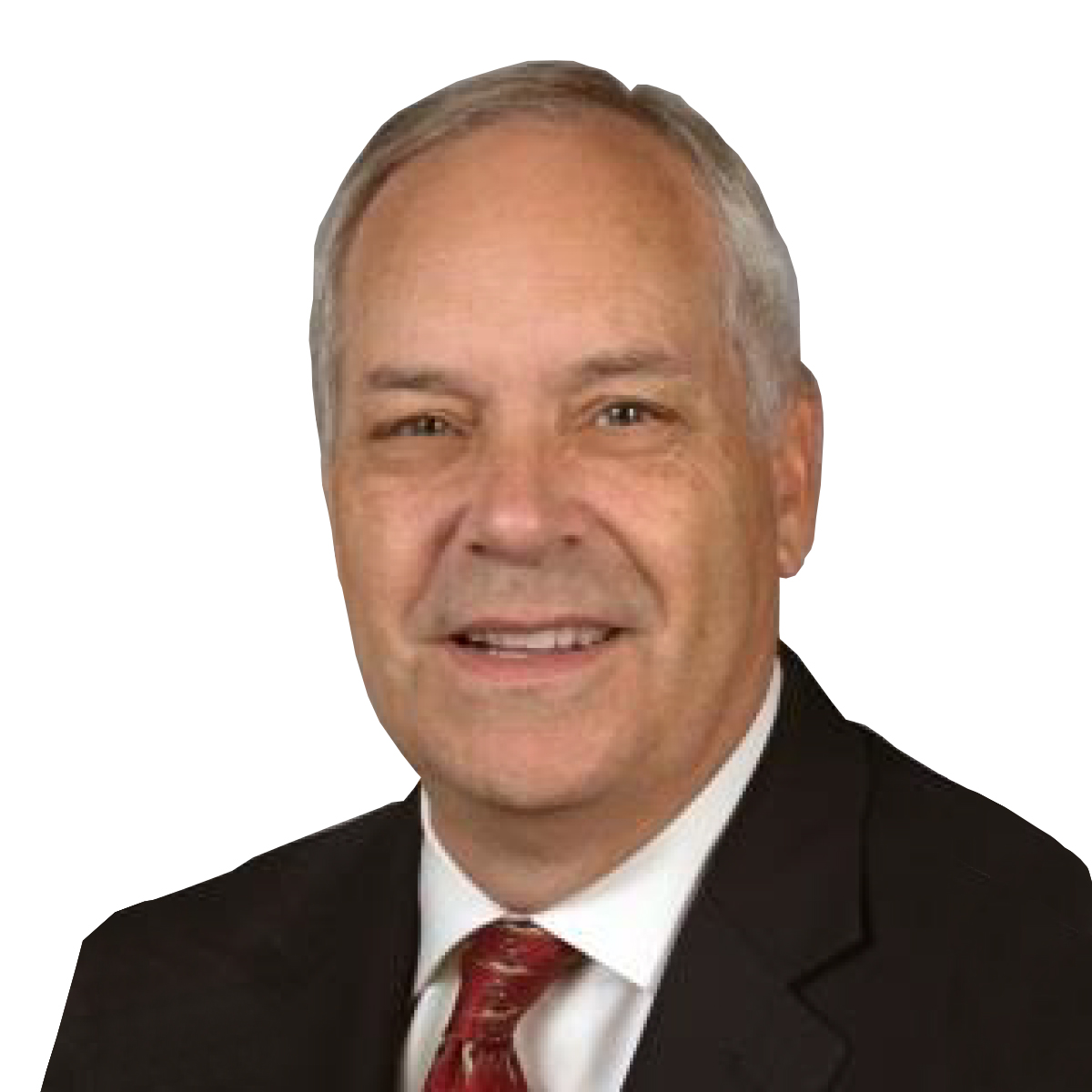 James R. Weaver
Guest Speaker
CEO, Aeon Petroleum Consultants
Proven vs Prospective Reserves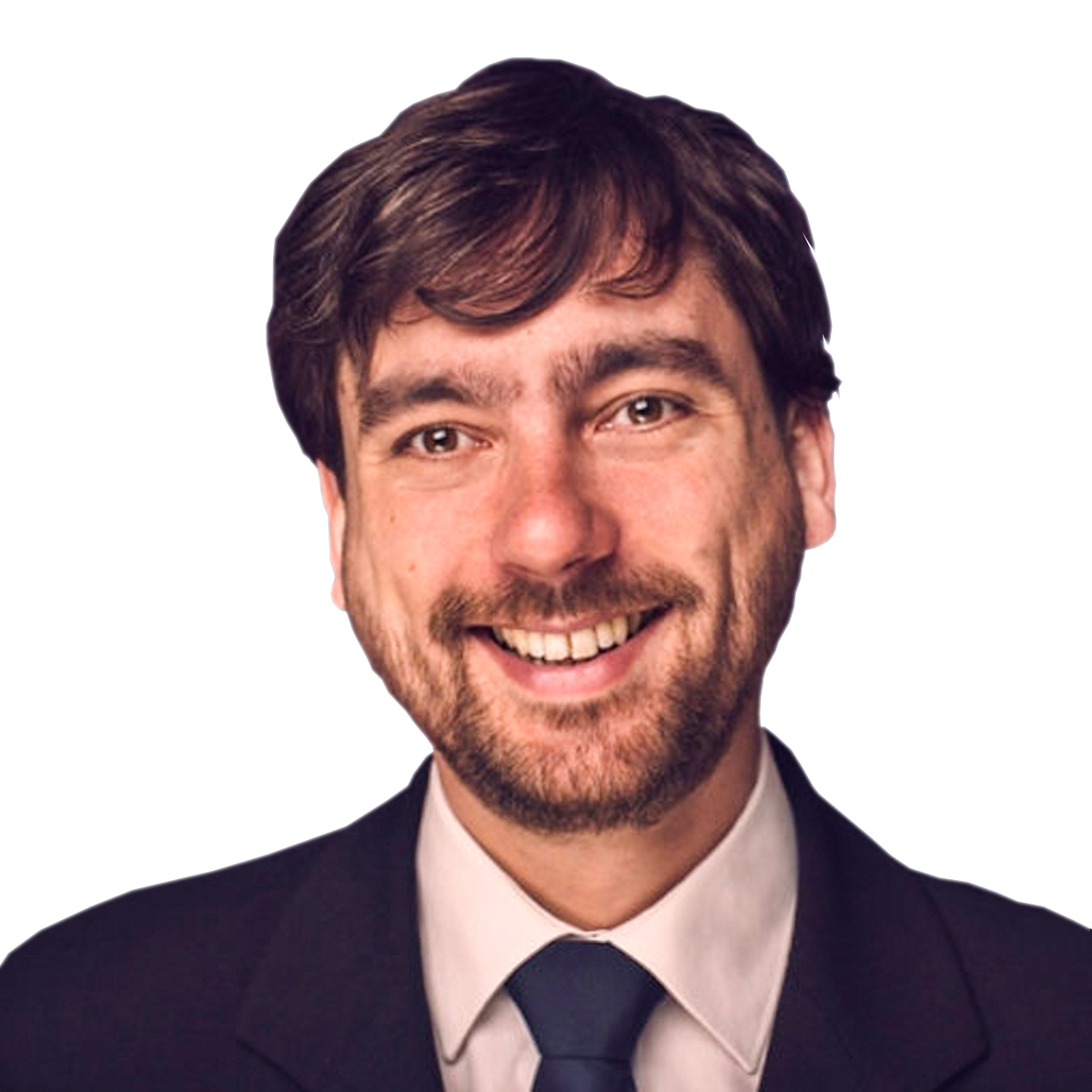 Patrick Schiffmann
Guest Speaker
Linde