H2 View's Renewables & Ecosystem Snap Summit
– Making Hydrogen Happen –
Going live: April 24th 2023 | 13:00 (BST)
The entire ecosystem for green hydrogen requires alignment. From the currently wasted capacities in wind and solar power, to the requirements in water resource and availability. From the infrastructure build-out to the value chain approach that will be fundamental to a successful roll-out.
If the emphasis is increasingly on collaboration, final investment decisions and pragmatism in hydrogen's build-out as this sector begins to mature, then a range of challenges and opportunities are still be explored.
What needs to happen with renewables, capacities and energy storage?
How can we succeed in grid balancing?
What role for hydroelectricity as an energy source in green hydrogen generation?
How are ammonia markets developing and are we geared up for ammonia's future role with green hydrogen?
What does a successful value chain approach look like?
And what are the applications or directions of travel that we should focus on?
Join H2 View this April, together with our partner BC Hydro, for a half-day digital event devoted to thought leadership, insights and actionable takeaways in the green hydrogen ecosystem.
Premium Subscribers to H2 View have access to this event as part of their subscription package; non-subscribers can secure access to the event with a delegate ticket ($49). 
This event is proudly sponsored by

Session 1: The Power of Renewables
Session 2: The Green Hydrogen Ecosystem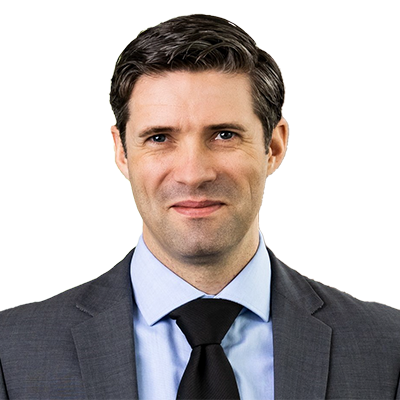 Dr Christian Gebauer
Head of R&D Hydrogen Systems
Heraeus Precious Metals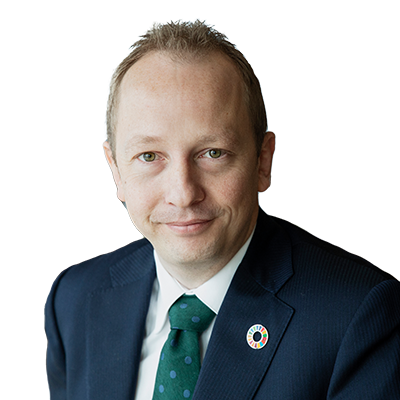 Per Øyvind Voie
Managing Director
Vireon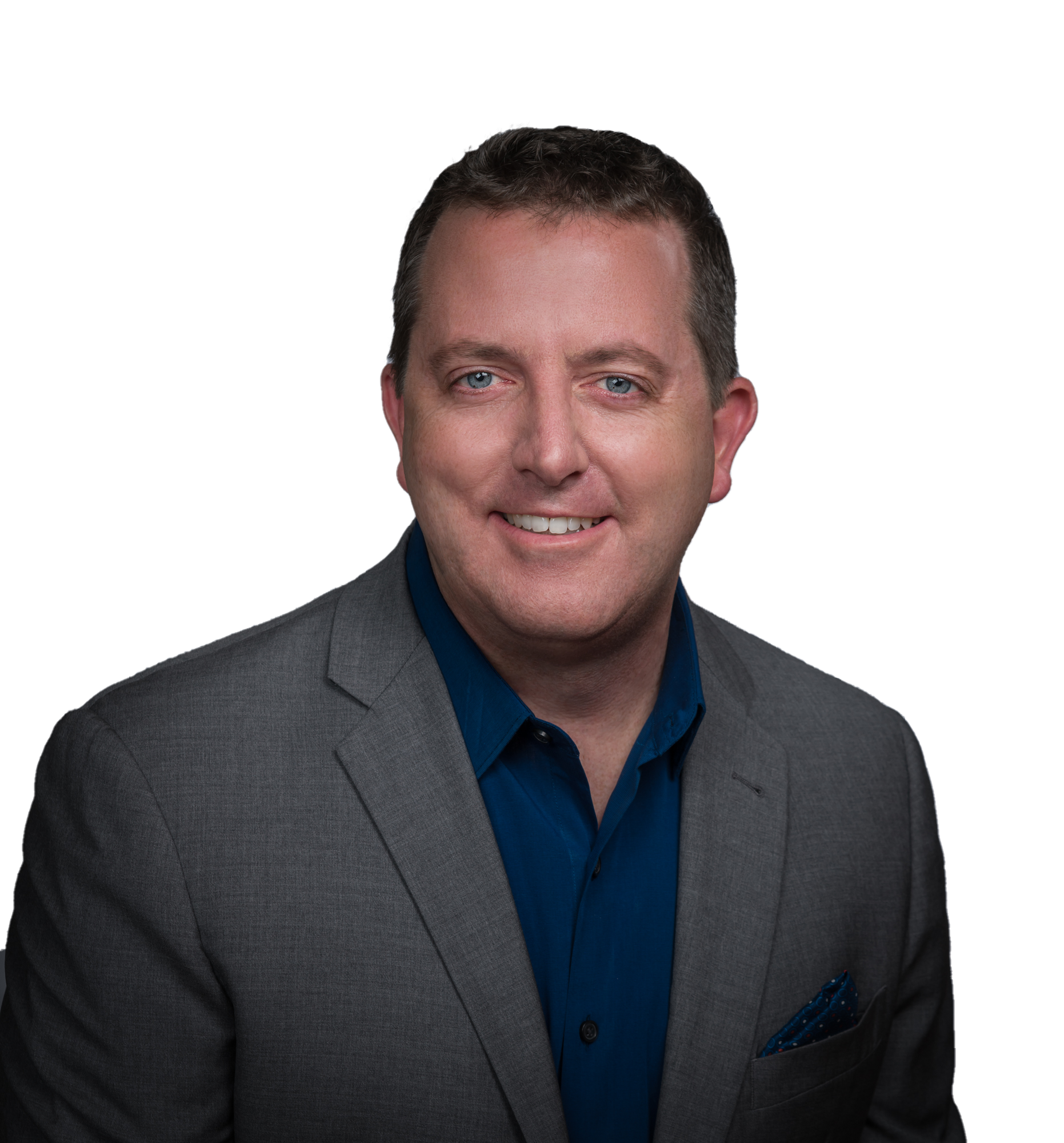 Christopher Barker
Managing Partner
Hyve1
Session 3: Realising a Successful Hydrogen Ecosystem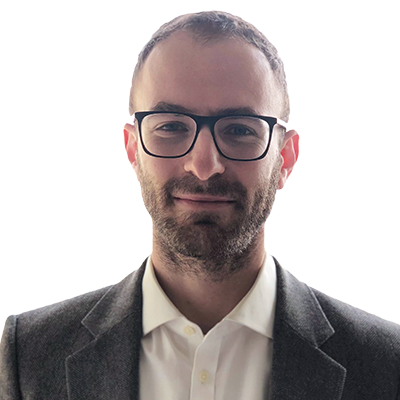 Benjamin Schwarz
Head of Investor Relations
Fusion Fuels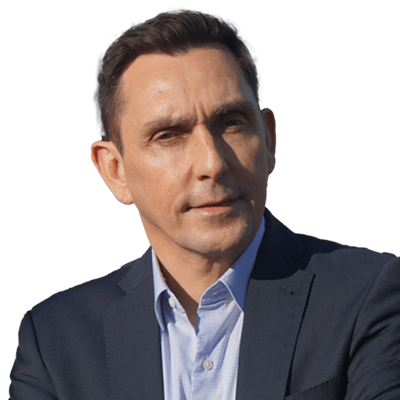 Nicolas Pocard
Vice President Marketing & Strategic Partnerships
Ballard Power Systems
Patric Ouellette
Vice President of Infrastructure
HTEC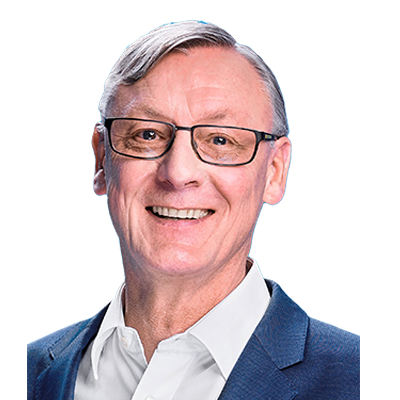 Prof. Dr. Christian Mohrdieck
Chief Commercial Officer
CellCentric