H2 View's Hydrogen Mobility Snap Summit
– Making Hydrogen Happen –
Going live: November 29th 2022 | 10:00 (GMT)
With the mobility pillar consistently a hot topic for hydrogen markets and arguably the most anticipated and relatable application of the energy transition, H2 View stages a Mobility Snap Summit this November to summarise the progress made in 2022 and look ahead to what's still to come.
Infrastructure challenges remain. Questions linger over policy and implementation. Many wonder which strand of the transport sector will blaze the trail in hydrogen power first, and likewise which region. There are clear challenges ahead, yet considerable progress made in 2022 and bright spots ahead in 2023 and beyond.
Join H2 View this November for a half-day online event dedicated to unearthing the progress made, dissecting the challenges to be met and establishing the state-of-play across mobility as 2023 approaches.
Premium Subscribers to H2 View have access to this event as part of their subscription package. All delegates can access the event on-demand from 1st December.
This event is proudly sponsored by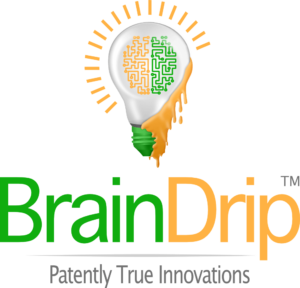 Session 1: Mobility Across Roads, Rivers & Skies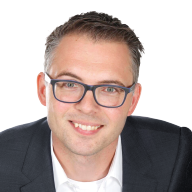 Jaco Reijerkerk
Commercial Director
Ekinetix B.V.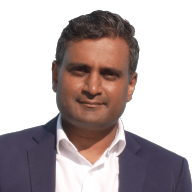 Manish Patel
Hydrogen for Mobility Director
Air Products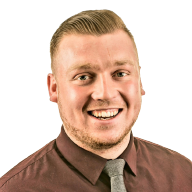 Jake Martin
International Hydrogen Business Development Manager
Haskel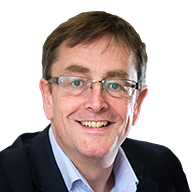 Jim Gregory
European Business Development Manager
Luxfer Gas Cylinders
Session 3: On the Road: Mobility in North America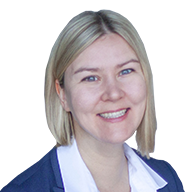 Karina Kocha
Business Intelligence Manager
gasworld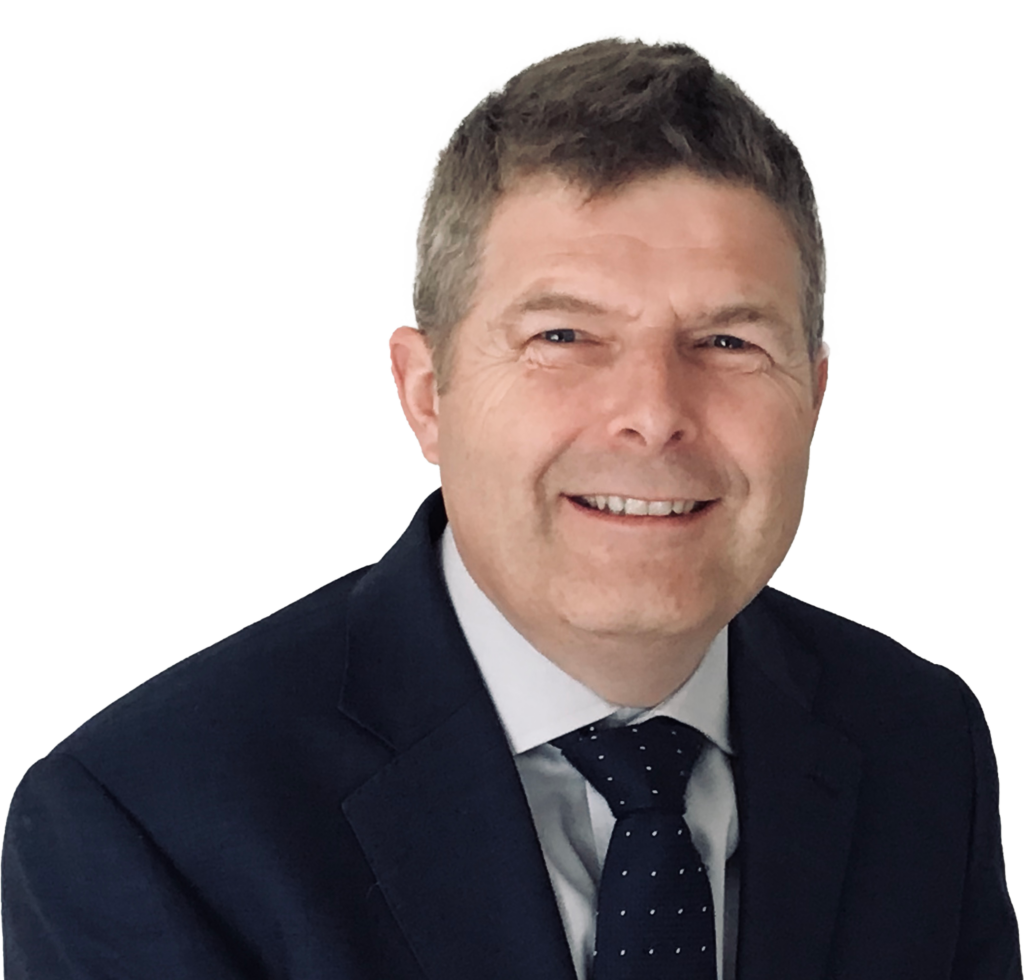 David Yorke
Market Development Manager
Ballard Power Systems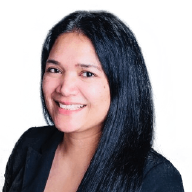 Chetna Negi
Business Development Manager for Fuel Cell and Hydrogen Technologies Truck Segment, Americas
Cummins Inc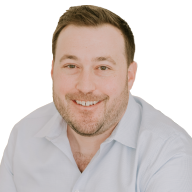 Mike Peters
Business Development Manager and Lead Hydrogen Consultant
EnServ