H2 View's Hydrogen in India – Snap Summit
– Decarbonisation and the Hydrogen Path Forward –
Going live: September 2nd 2022 | 15:00 Indian Standard Time (IST)
With the launch of its national hydrogen strategy in recent weeks and growing interest in India's bold ambitions to de-leverage from traditional fossil fuel-based energy, H2 View stages a Snap Summit to address the country's path forward in hydrogen.
India plans to manufacture five million tonnes of green hydrogen per annum by 2030 and not just meet its own climate objectives, but become a production and export hub for the clean fuel.
Some sources question a lack of detail over the wider ecosystem while others still point to the country's reliance on coal power. Yet, the world's third-largest energy-consuming country is already embracing renewable energy, its solar power sector is moving forward, and data suggests coal's hold over India's power sector is steadily loosening. The grid is already evolving.
The question is, how can a renewable energy powerhouse fast-track to true sustainability with green hydrogen? Join H2 View and a programme of global hydrogen leaders to unlock answers and insights for the short, medium and long-term future in India.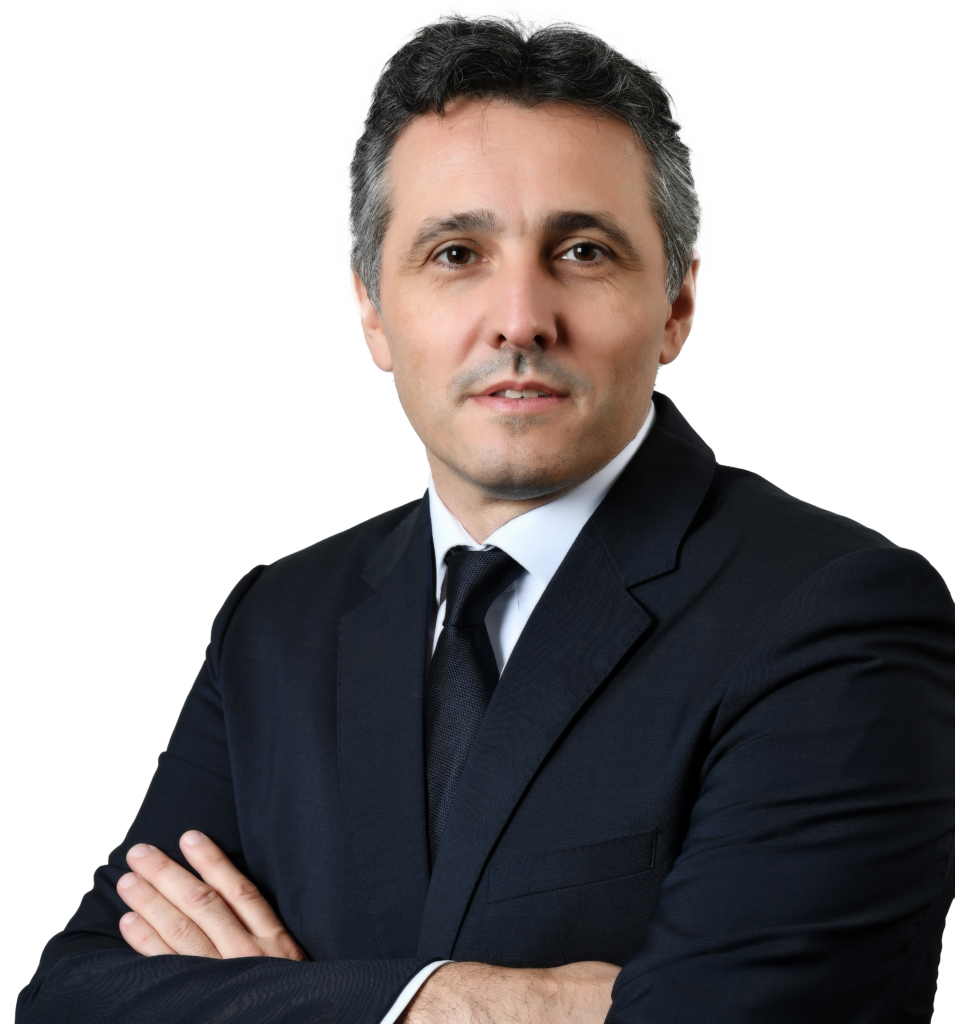 Stefano Innocenzi
Senior Vice-President of New Energy Business
Siemens Energy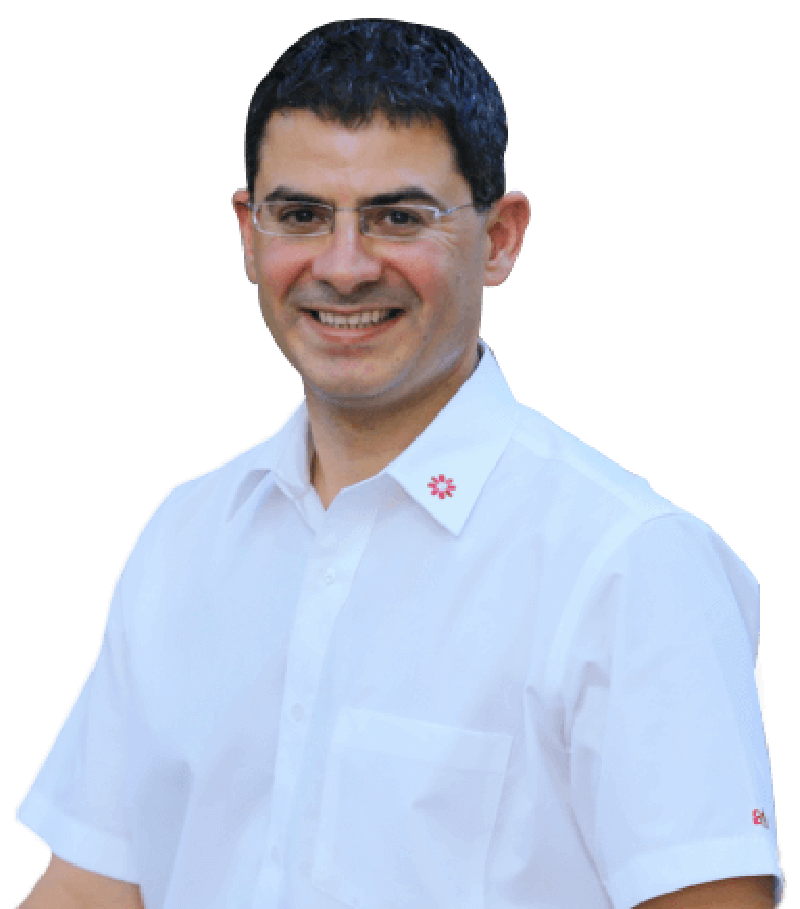 Ravin Mirchandani
Executive Chairman
Ador Group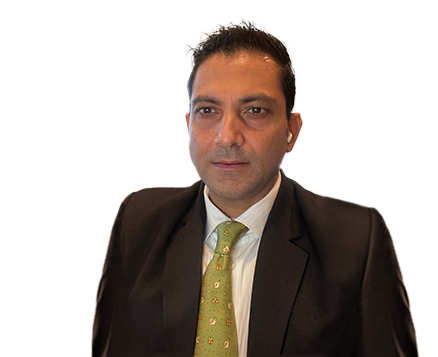 Siddharth R Mayur
Founder, Managing Director & CEO
H2E Power