Covid-19 & Medical Gases: Lessons Learned One Year On
Coronavirus: the public health challenge of our time. A watershed moment worldwide, a wake-up call to the fragility of our lives and freedoms. Was it also a wake-up call to the fragility of the medical oxygen supply chain? In this webinar gasworld explores the lessons learned from Covid-19 and medical gas supply, across the value chain.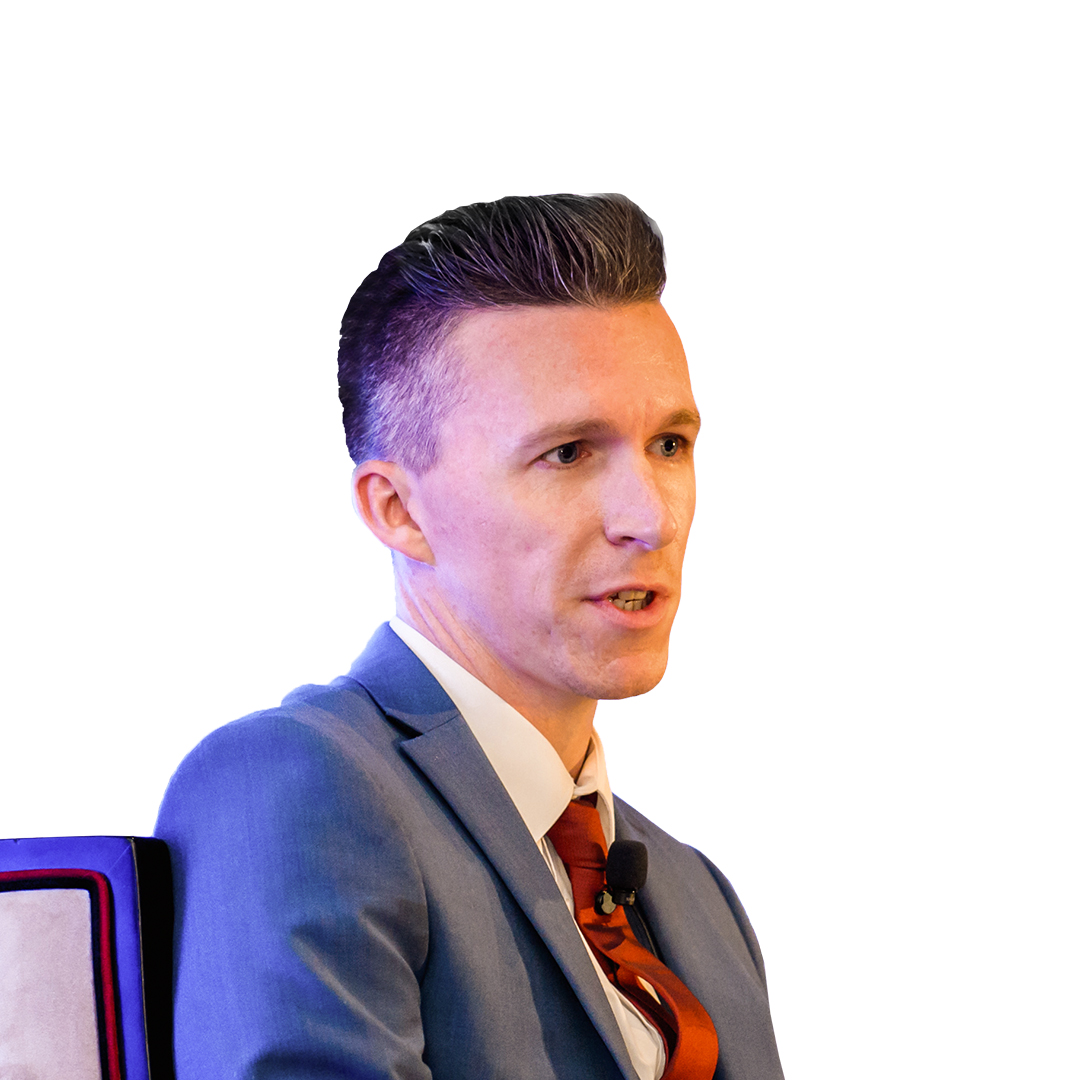 Rob Cockerill
Host
Global Managing Editor, gasworld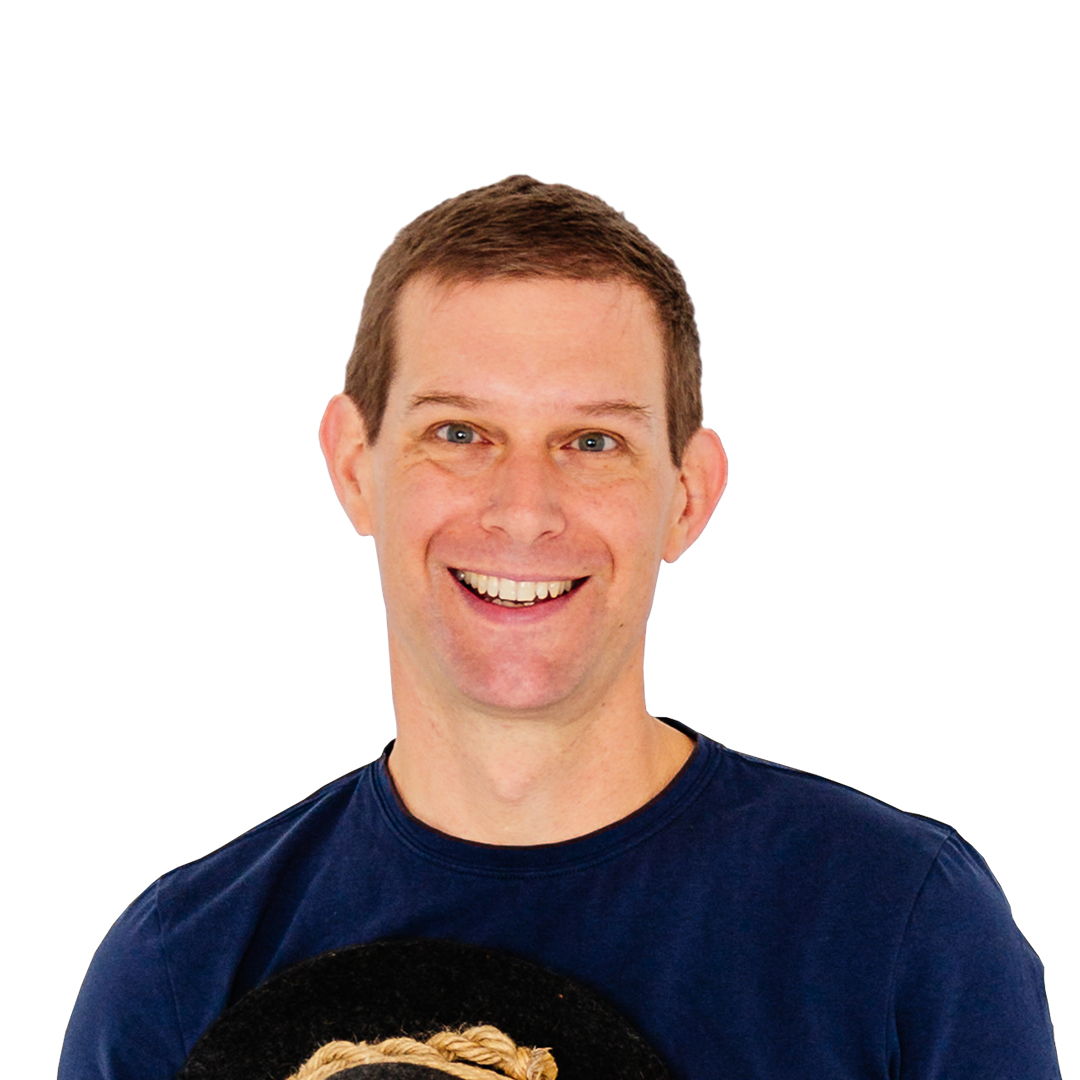 Stephen B. Harrison
Managing Director
sbh4 GmbH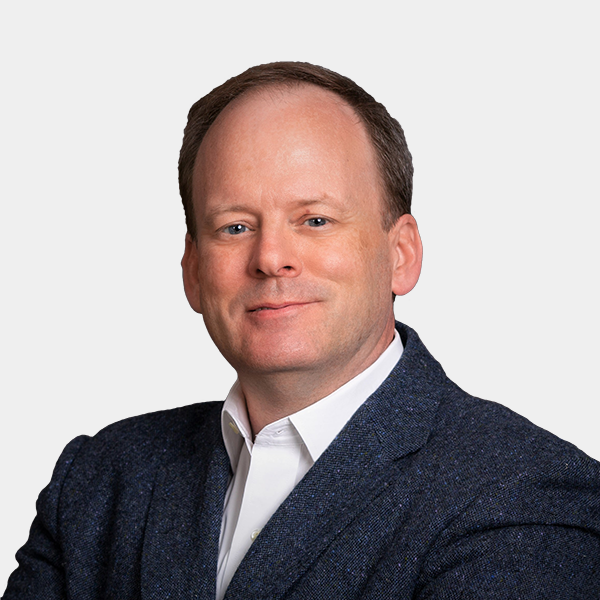 Kevin Lynch
SVP, Industrial Gases
Anova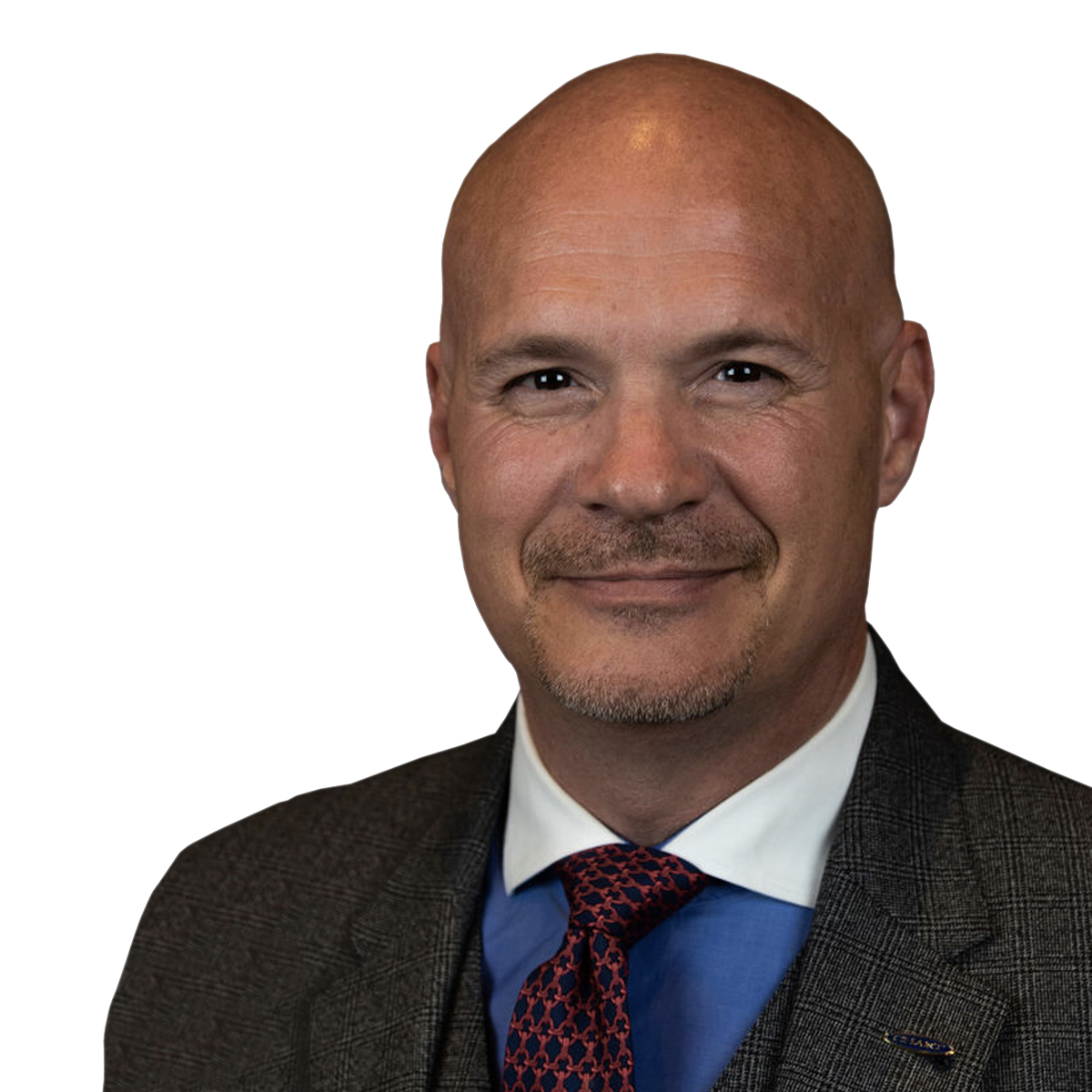 Michael Blondin
Vice-President of Sales, EMEA & India
Chart Industries, Inc.
Going Live APRIL 23 14:30 (BST)