Register & Watch Now On Demand
Filmed Live 5th Feb

CO2: Capturing Carbon Trends
PART 2
Part 2 of gasworld's opening webinars series for 2021 continues the discussion and debate in the CO2 (carbon dioxide) business. 
Sponsored by Cold Jet and titled CO2: Capturing Carbon Trends, Part 2 of the series picks up with more of the conventional but nonetheless 'hot' talking points in the industry. 
After Part 1 set the scene with the topic on everyone's lips in early 2021, dry ice demand and Covid-19 vaccines, here in Part 2 we look at wider market drivers and opportunities for those in the CO2 sector – not least, the challenges and opportunities in deep decarbonisation and carbon capture, utilisation and storage (CCUS). 
powered by series sponsor:
Panel
Your Host & Guest Speakers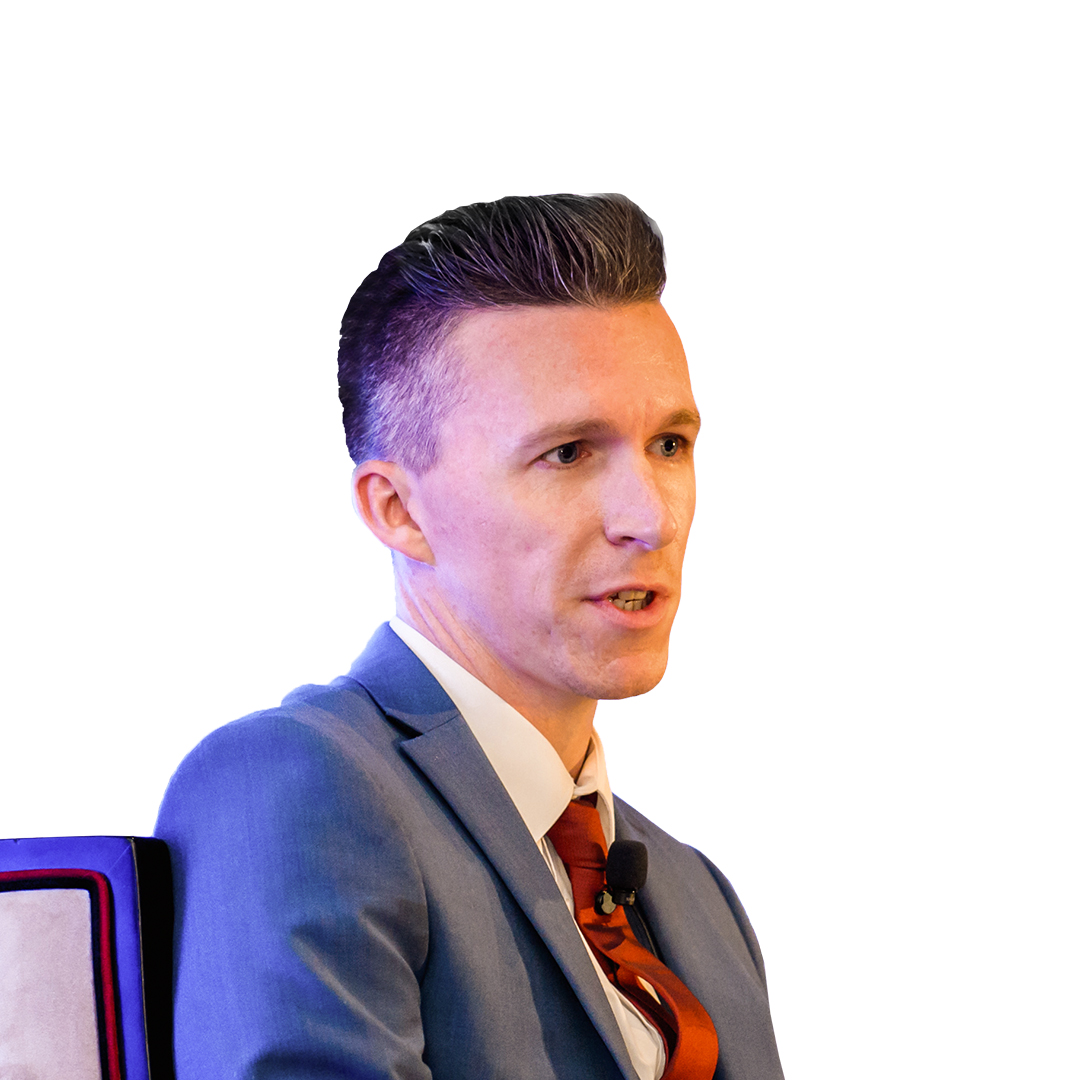 Rob Cockerill
Host
Global Managing Editor, gasworld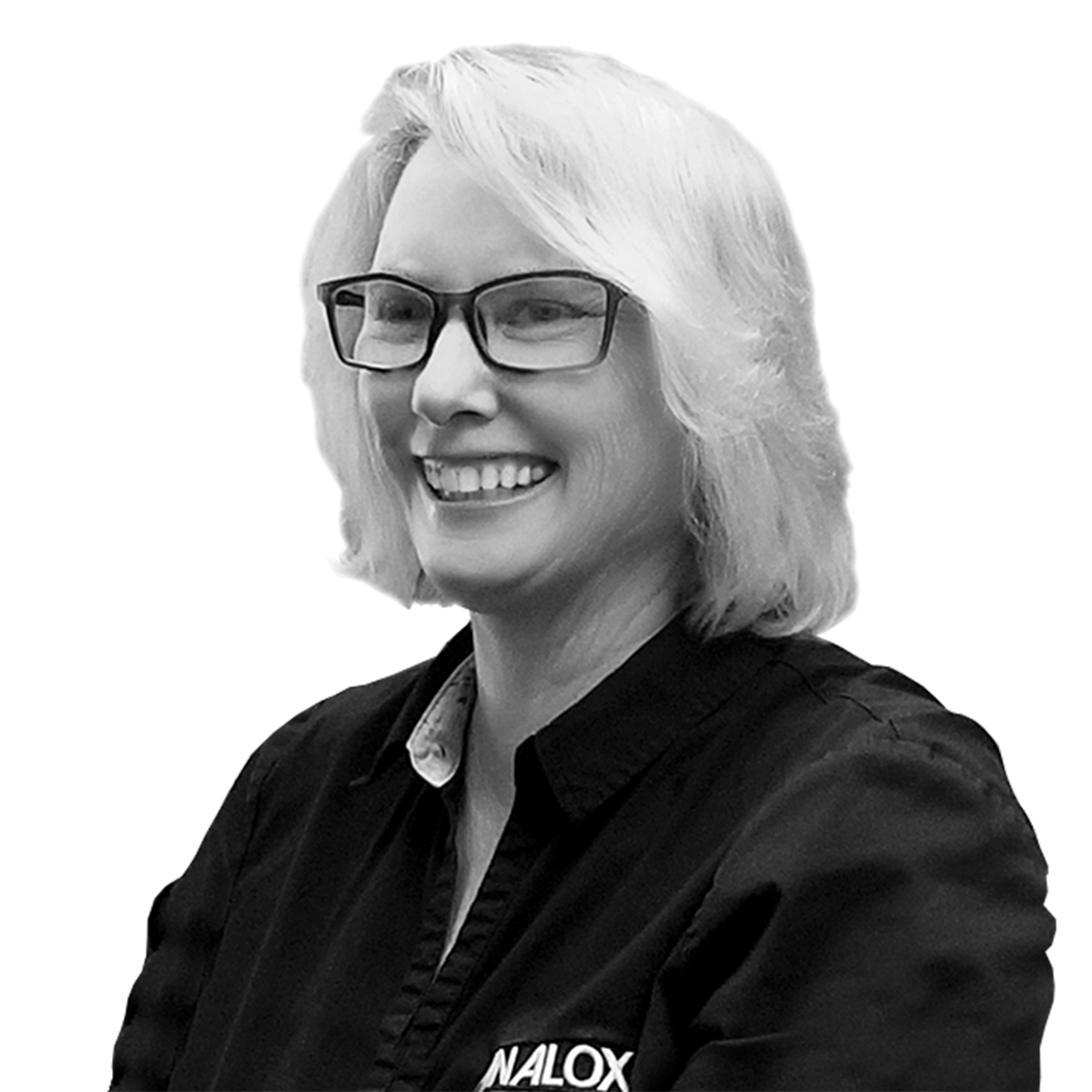 Patti Clarkson
Analox Americas
President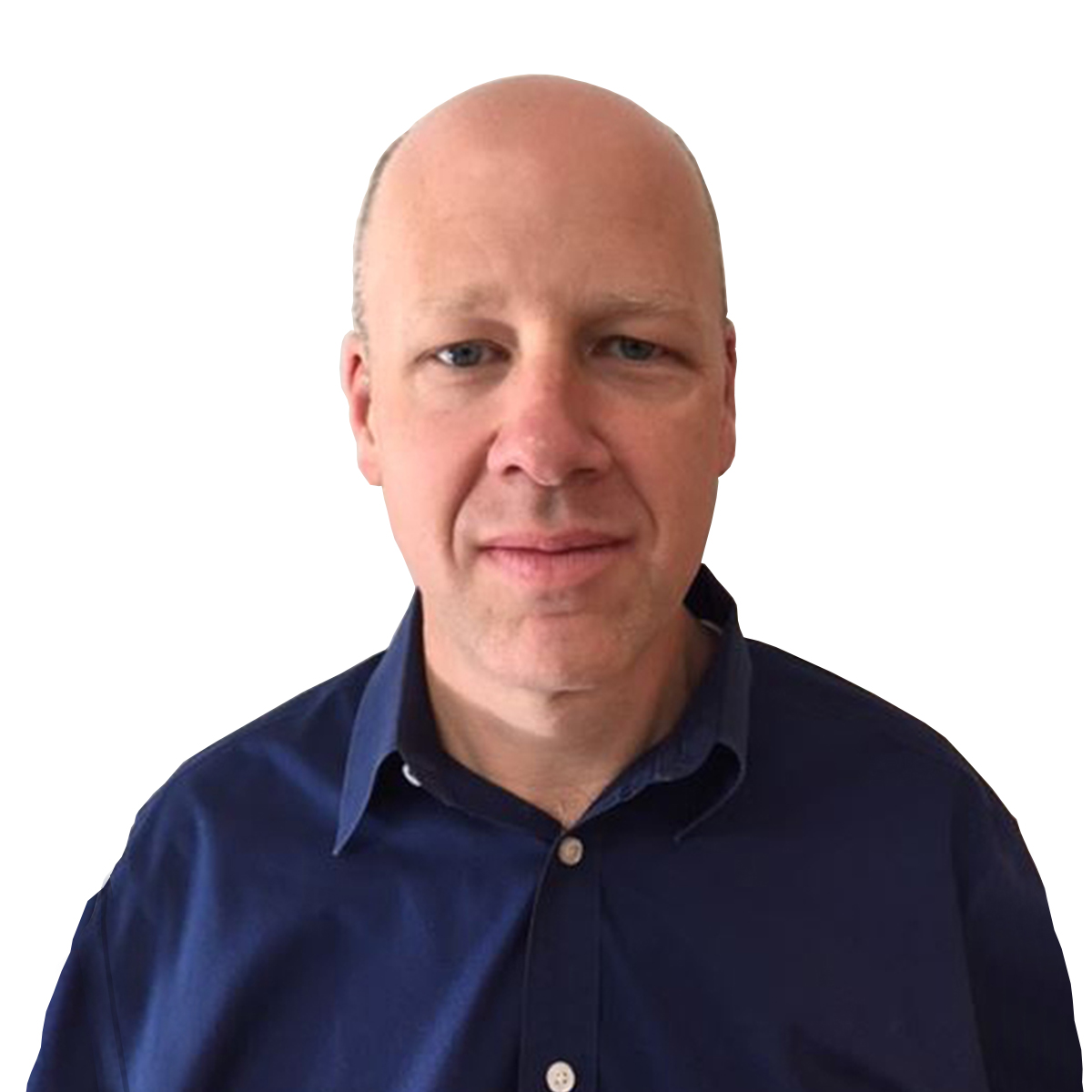 Scott Macadam, PhD
GTI Institute
Engineer, Energy Supply & Conversion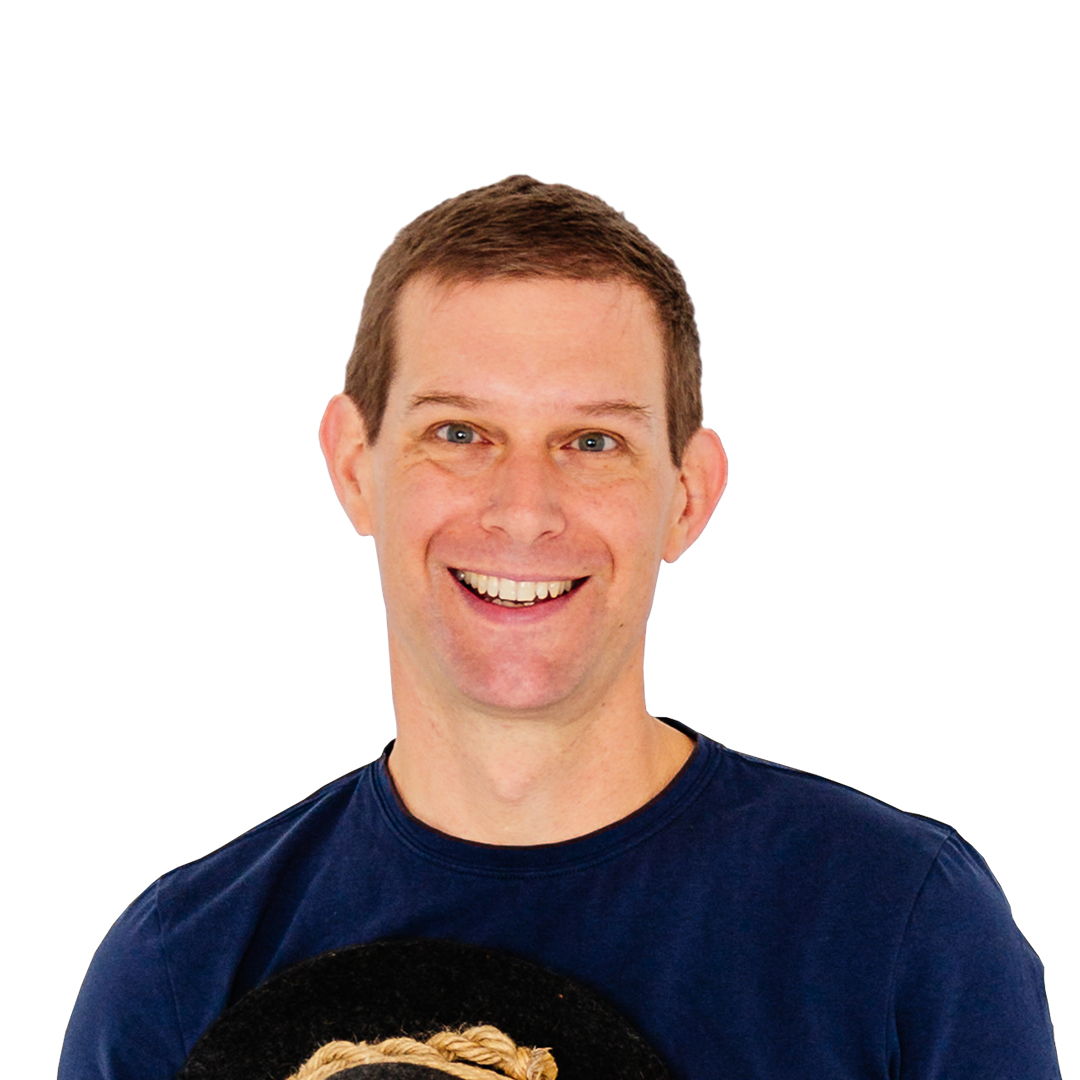 Stephen B. Harrison
sbh4
Managing Director