Bandwidth in Your Business: Reloaded
Join Host: Rob Cockerill & 199 other industry professionals for the Live Webinar!
Filmed Live on 28th JANUARY 2022 | 14:30 (GMT)



When gasworld TV launched its webinars platform in June 2020, the global industrial gases business was several weeks into lockdowns, travel restrictions and a challenging period of new normals.
Our first series of webinars therefore sought to explore the bandwidth in your business, looking at some of the lessons learned from lockdown and the new business climate we would all have to adjust to.
No less than 18 months on, and we're still adjusting to these new normals. The world is once more in the grip of a Covid pandemic that continues to evolve and pinch. All of which leaves us asking, what are the lessons from lockdowns? Have we truly realised the bandwidth in our businesses and the technologies at our disposal? Where do we go from here as an industry and its stakeholders?
Join us for this exclusive first webinar of 2022, sponsored by Anova, as we look at the Bandwidth in Your Business: Reloaded.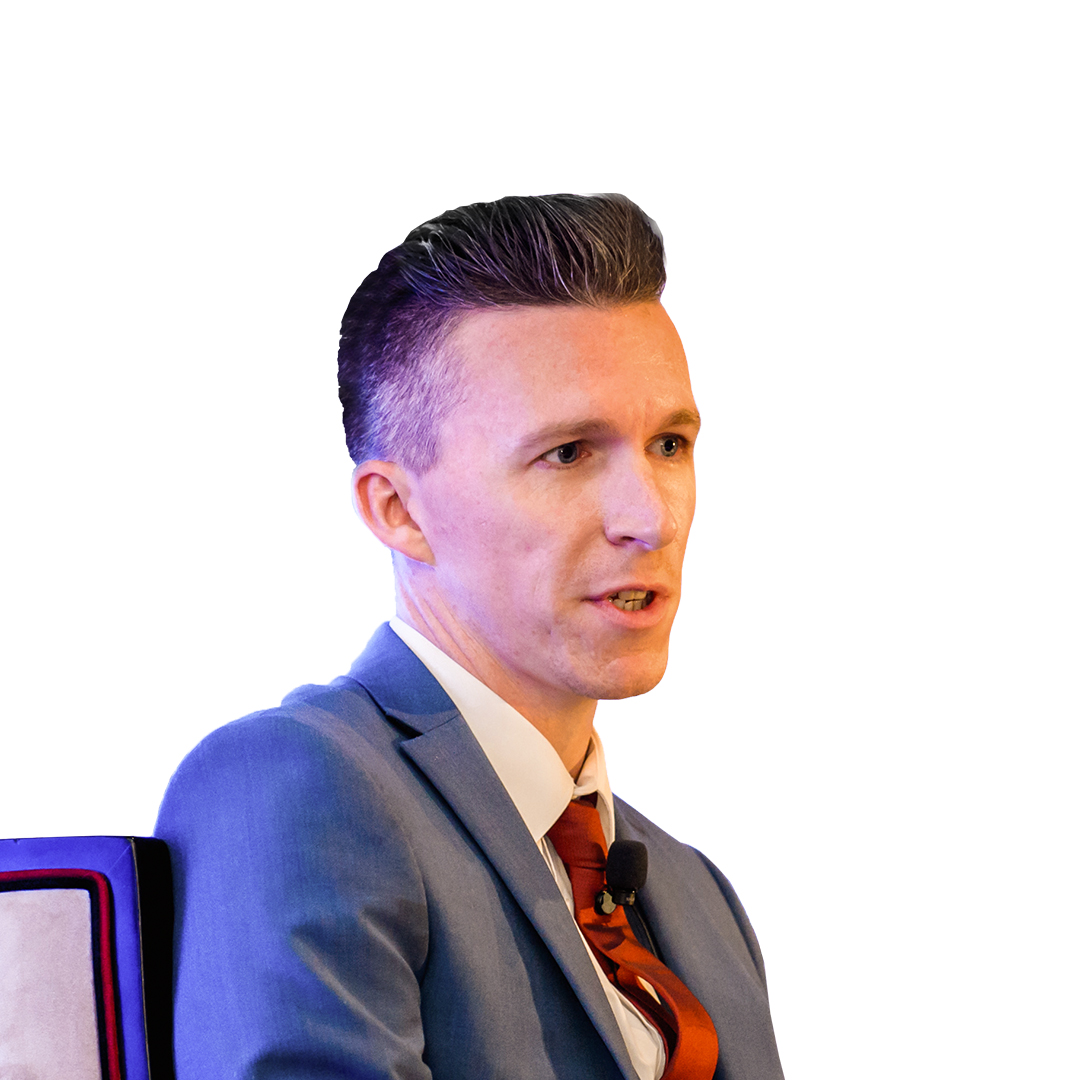 Rob Cockerill
Host
Global Managing Editor, gasworld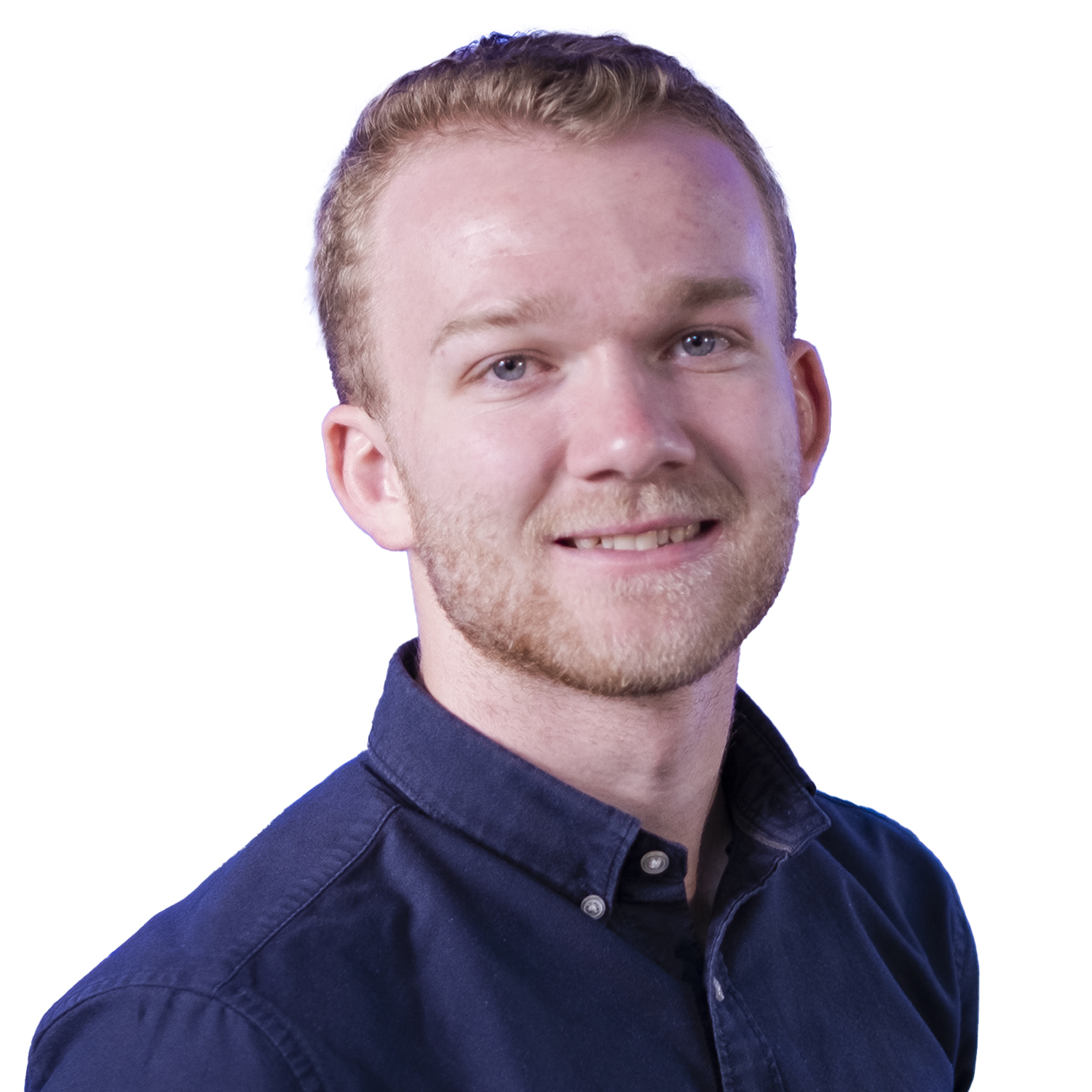 Thomas Dee
Broadcast Journalist
gasworld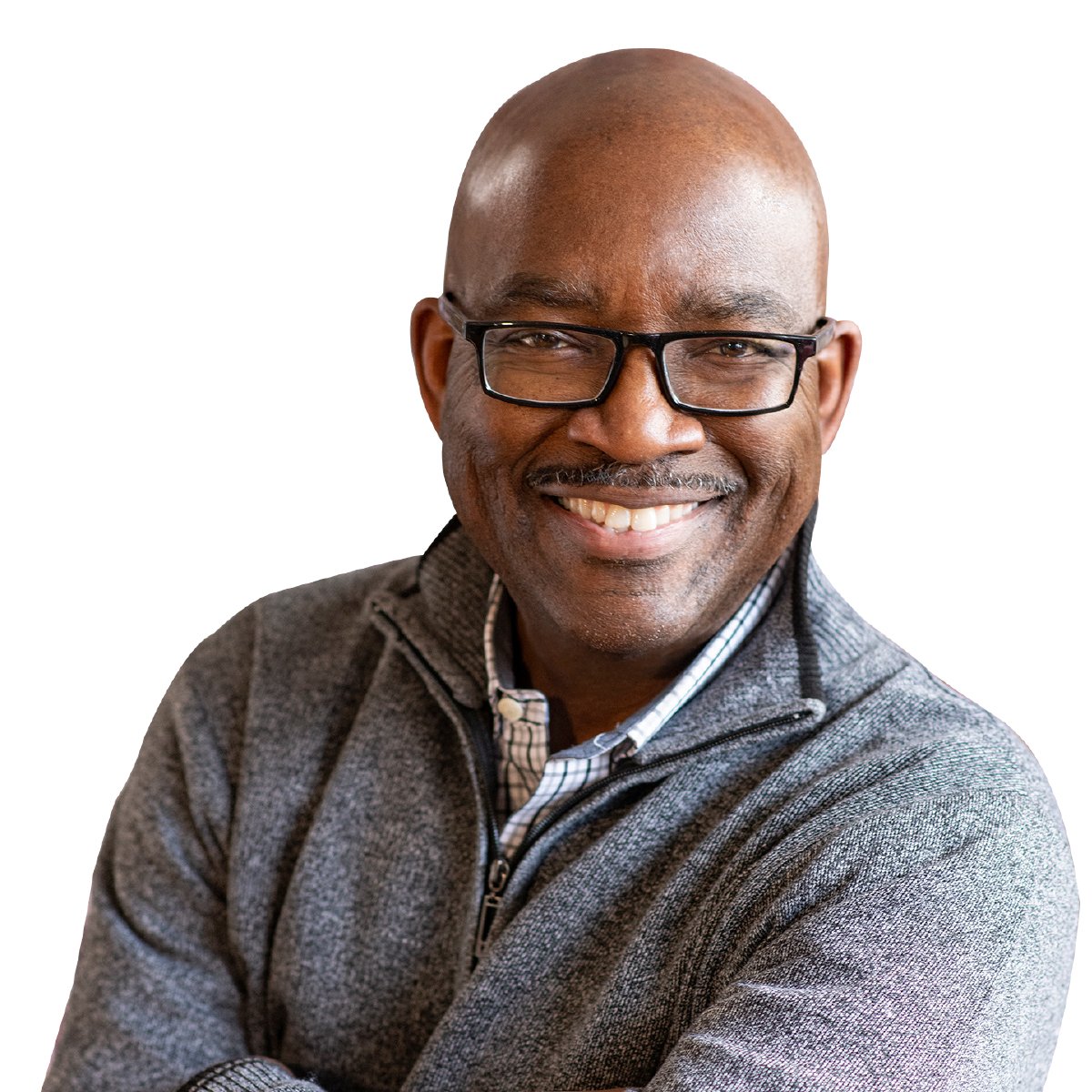 Art Anderson
Managing Principal
AH Anderson Consulting, LLC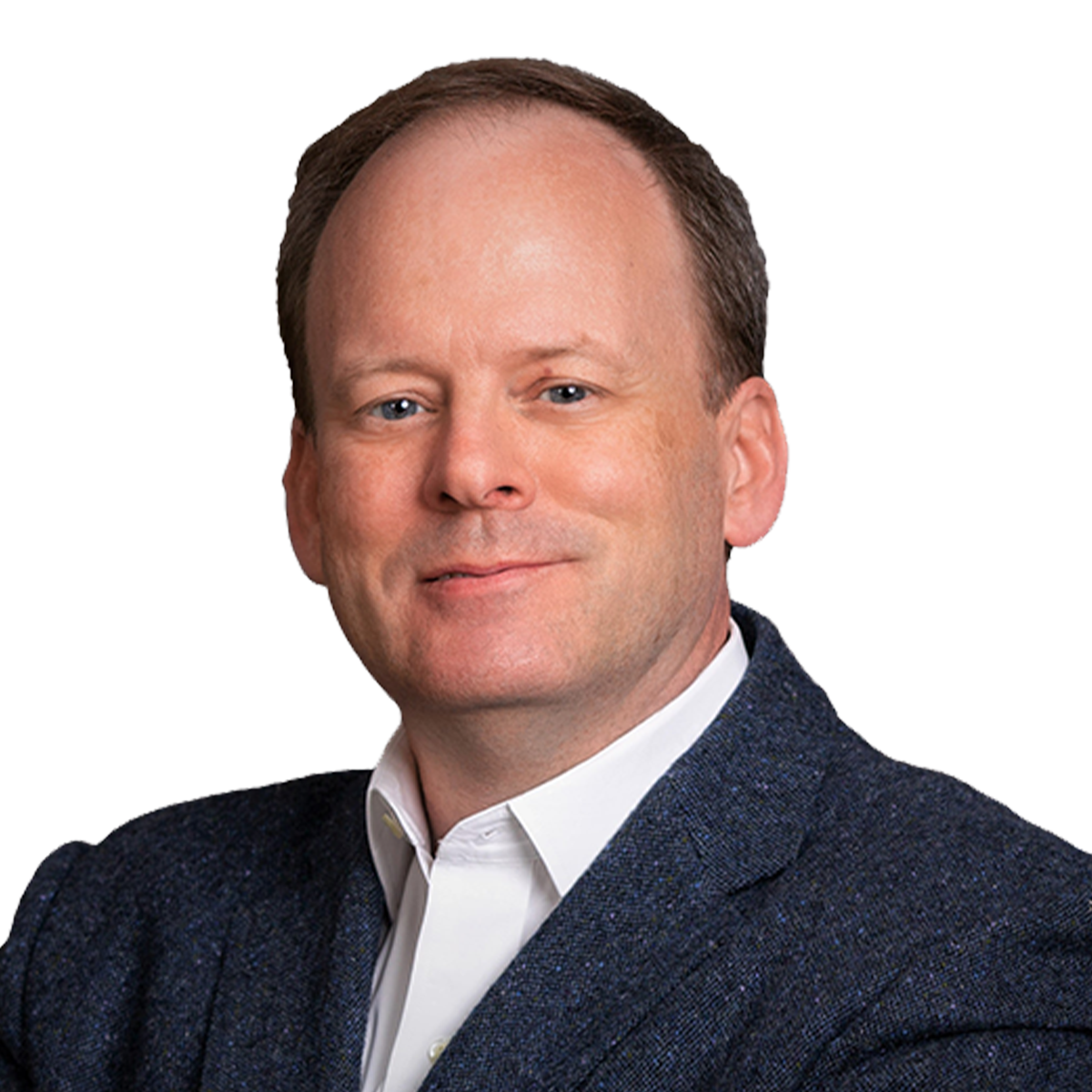 Kevin Lynch
Senior Vice-President of Industrial Gases
Anova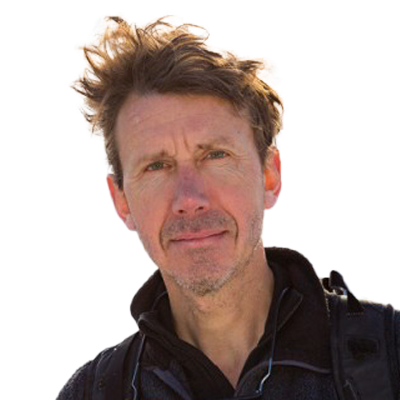 Thierry Malleret
Joint Founder and Managing Partner
Monthly Barometer and Summit of Minds