In Conversation with Green Hydrogen Systems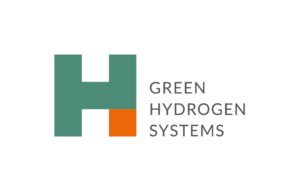 A commercial case study on Green Hydrogen Synergy – From High Performance Electrolysers to Zero Emission Distributed Power.
Discover the technologies and strategies employed by industry leaders to harness green hydrogen as a catalyst for zero-emission distributed power solutions in Europe.
Gain insights into the real-world challenges faced by electrolyser manufacturers and green hydrogen producers in a live commercial project, and the solutions developed to overcome them.
Explore the environmental and economic benefits of this partnership, from reduced carbon emissions to enhanced energy security and the potential for creating a sustainable, decentralised energy ecosystem in the region.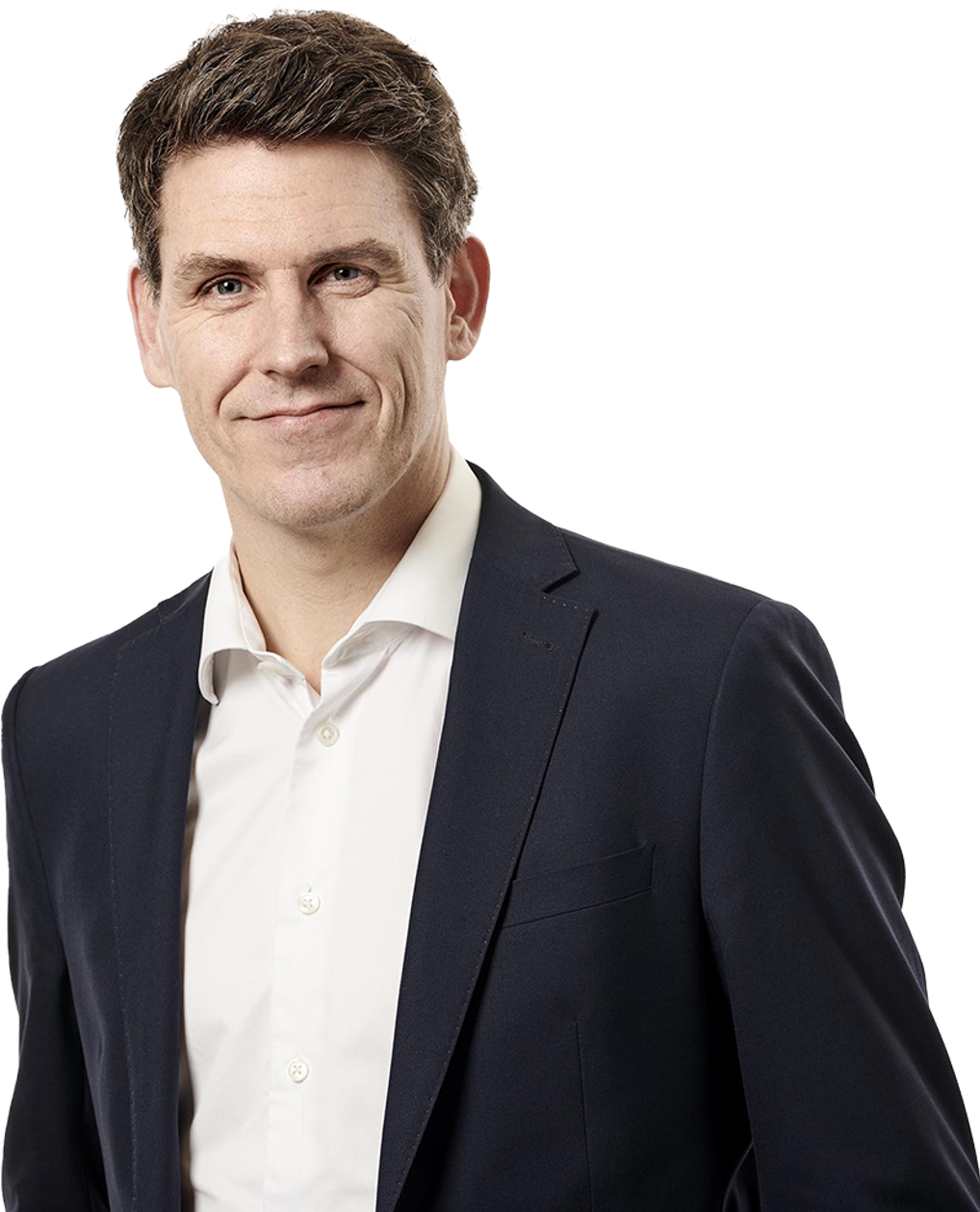 Søren Rydbirk
CCO
Green Hydrogen Systems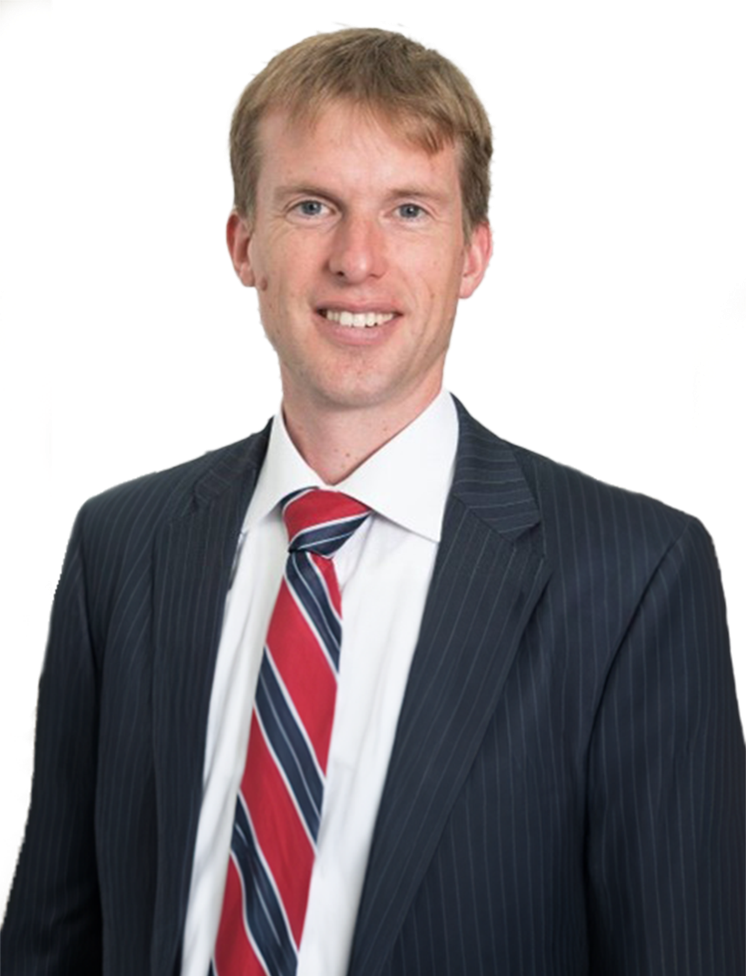 Ian Wilkinson
COO
GeoPura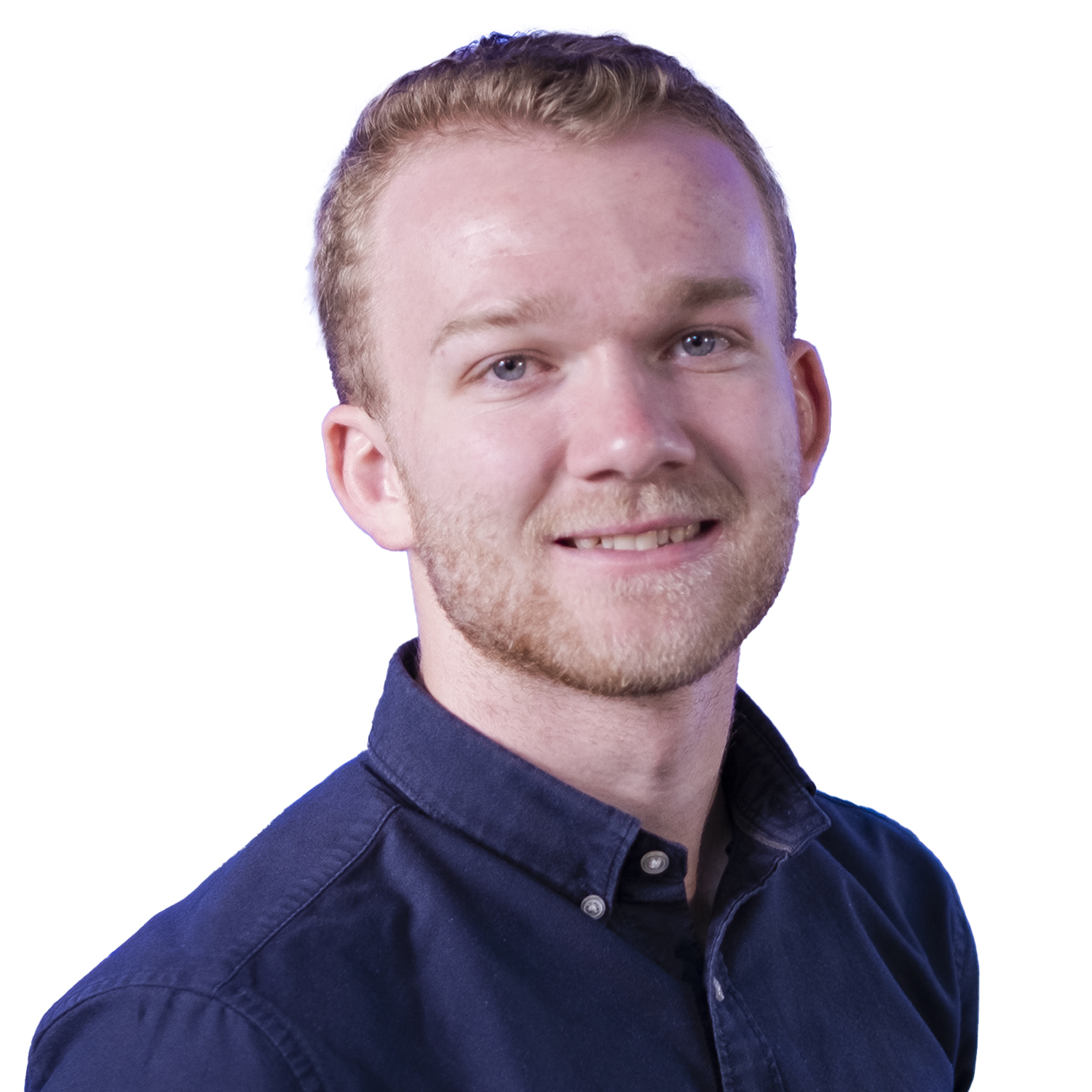 Thomas Dee
Broadcast Journalist
H2 View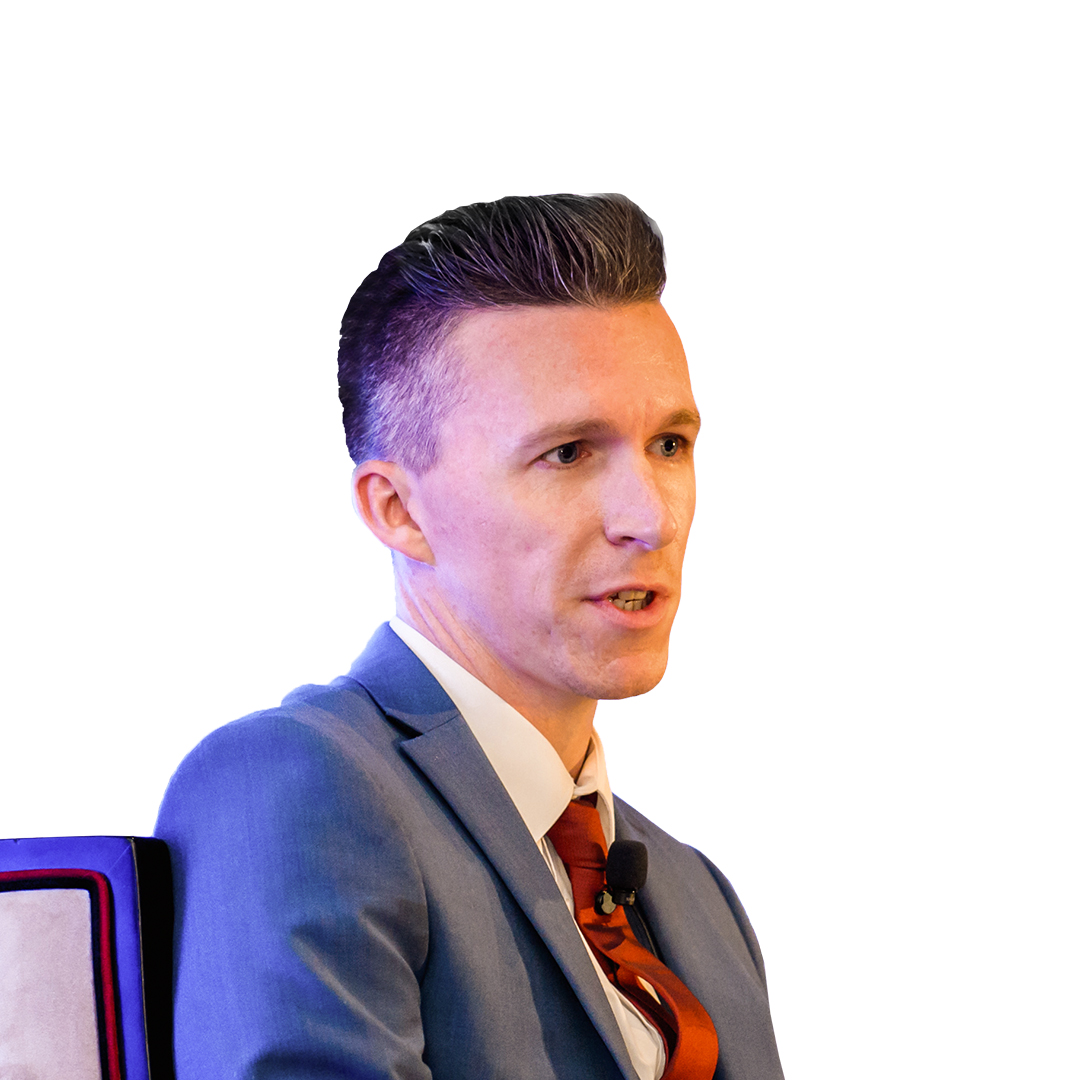 Rob Cockerill
Global Content Director
H2 View