Going live: October 18th 2023 | 12:30 (BST)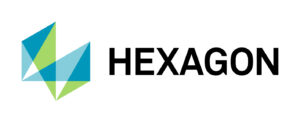 How can we successfully evolve the industrial landscape to a more smart, sustainable and profitable future, and what will it take to get there and ensure we don't leave costly stranded assets behind?  
Hydrogen is seen as one of the key solutions to these interwoven questions. In this exclusive webinar, powered by H2 View and sponsored by Hexagon, we get into all of the discussion around the hydrogen opportunity in the sustainable and profitable industrial facilities of tomorrow. 
Decarbonising industrials, the wider ecosystem, the role of hydrogen, Industry 4.0 and how the industrial landscape will shift in the years ahead will be talking points for this focused Power Pillar Special. 
Join H2 View, Hexagon and an insightful panel of speakers to tackle these dynamics and how they all converge successfully – and to get your questions answered in our live Q&A session.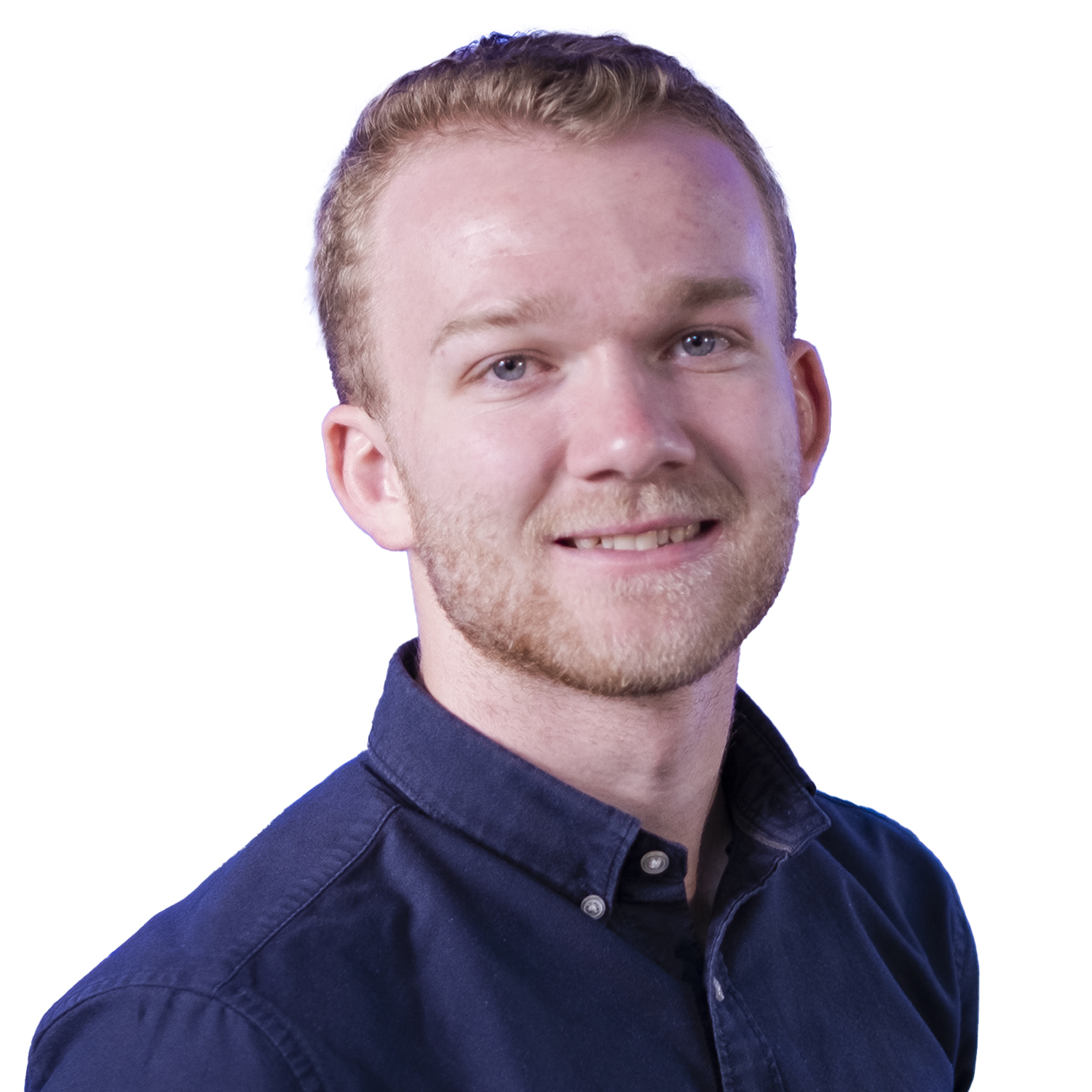 Thomas Dee
Broadcast Journalist
H2 View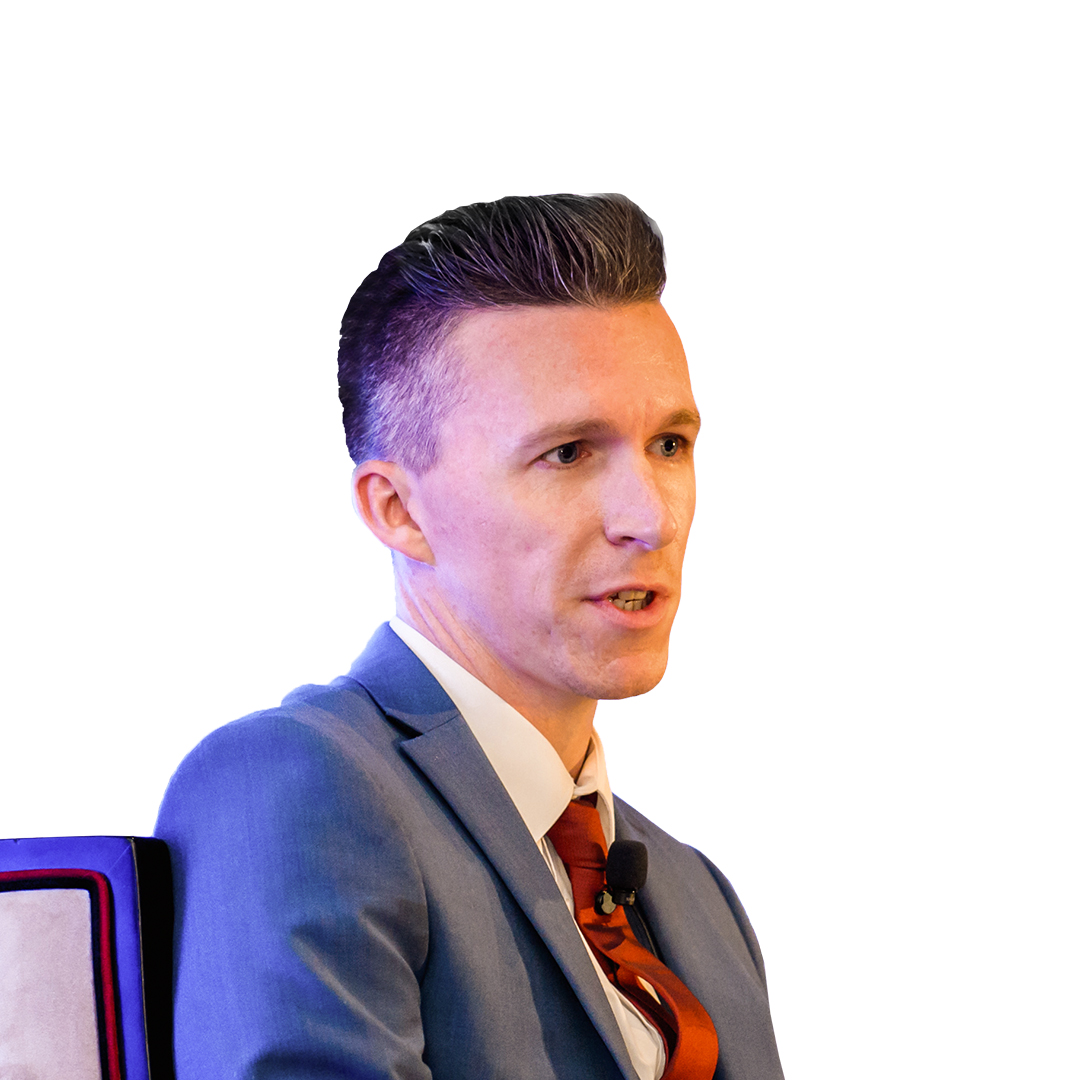 Rob Cockerill
Global Content Director
H2 View