Going Live November 17th 2023 | 14:30 (GMT)
Sponsored by

In the context of a decarbonisation drive that requires us all to fundamentally shift how we think and operate and requires industry to re-evaluate how it sources products and engages in cross-sector partnerships, the circular economy approach is increasingly at the forefront. 
For the gases industry, this affects everything from the future relationship between biogas and carbon dioxide (CO2), through to low-carbon hydrogen and CCUS projects and even the potential to derive medical oxygen from electrolyser networks. 
Join gasworld and sponsor Nippon Gases this November to better understand where these overlaps and opportunities in a circular economy approach exist, and what the industrial gas and equipment business needs to do next to capture those opportunities. 
 Join hosts Rob Cockerill and Thomas Dee, and a panel of industry insiders, live and take advantage of the opportunity to get your questions answered.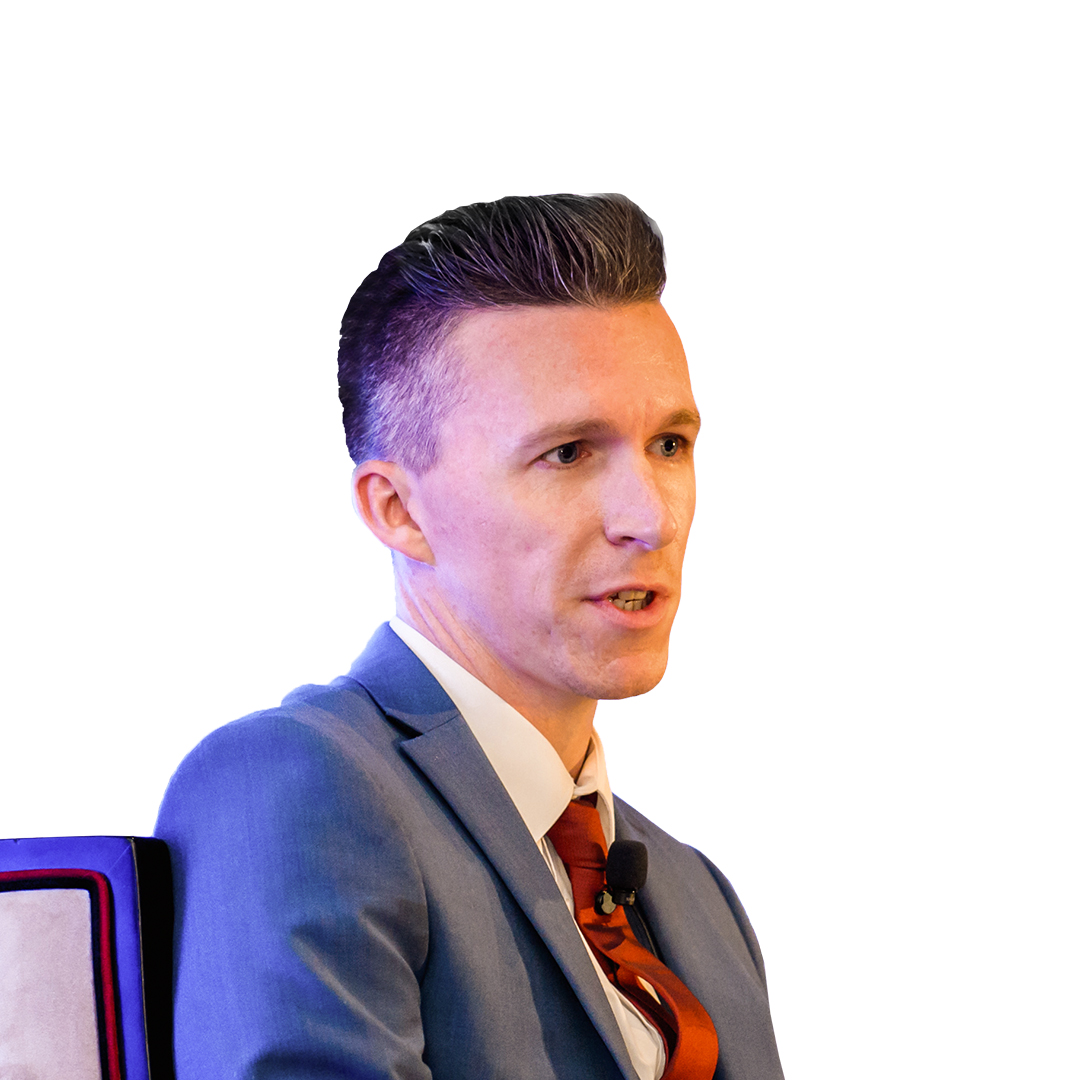 Rob Cockerill
Global Content Director
gasworld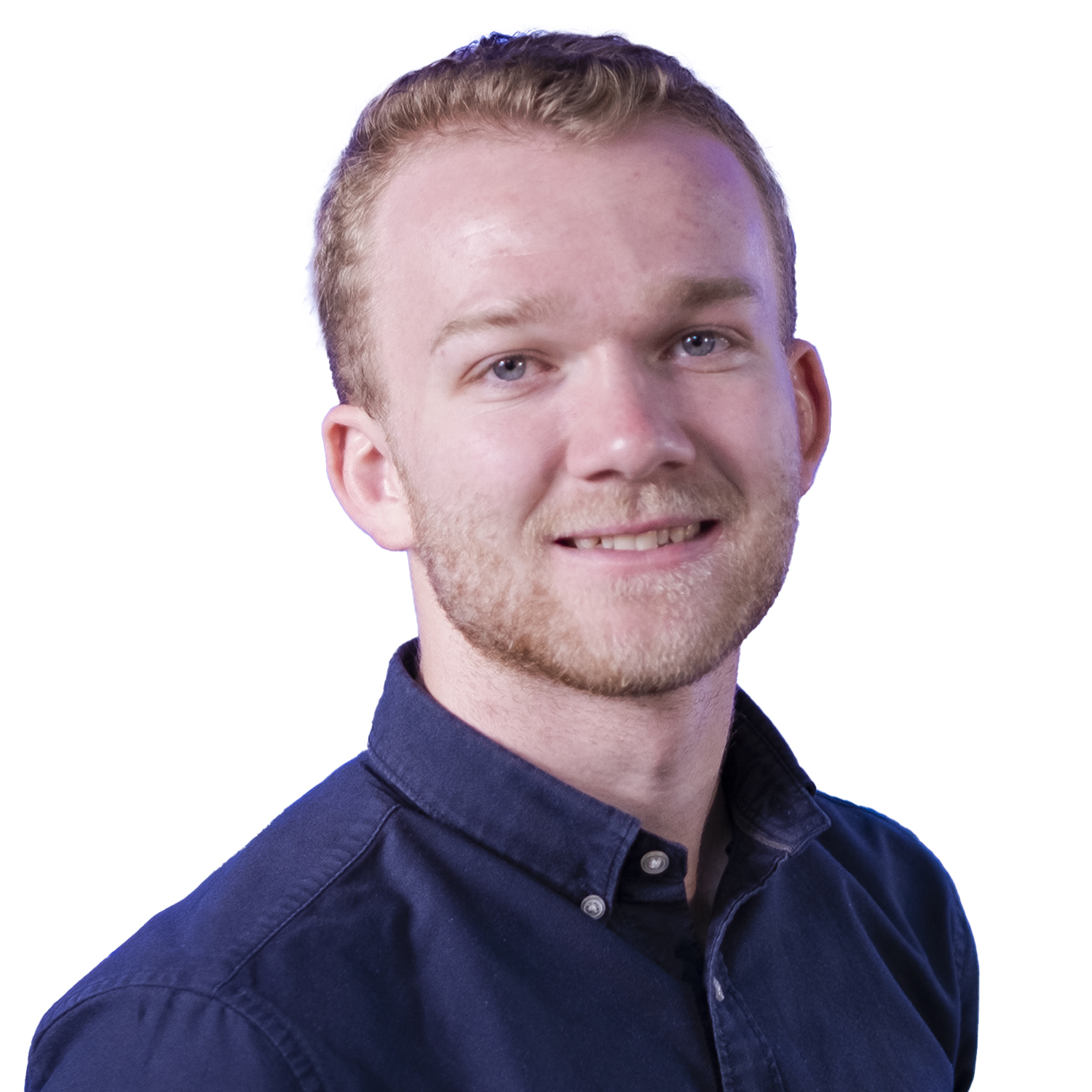 Thomas Dee
Broadcast Journalist
gasworld