H2 View's Make Hydrogen Happen Panel
Going live: July 21st 2023 | 14:30 (BST)
Watch the debate of H2 View's Make Hydrogen Happen Panel as a pre-recorded webinar. The panel made its premiere H2 View's A Successful Ecosystem for Green Hydrogen Summit 2023 in London, UK, on May 22, 2023, focused on candid viewpoints and topical debates.
Coming as the inaugural edition of the panel, its aim is to cut through the polished pitches and narrative of so many events in the increasingly saturated hydrogen circuit; to provide the content that matters.
No slides, presentations nor pitches. Just an expert, informed panel, promising a raw and dynamic addition to the event's coverage, leveraging H2 View's experience in driving discussion, debate and information.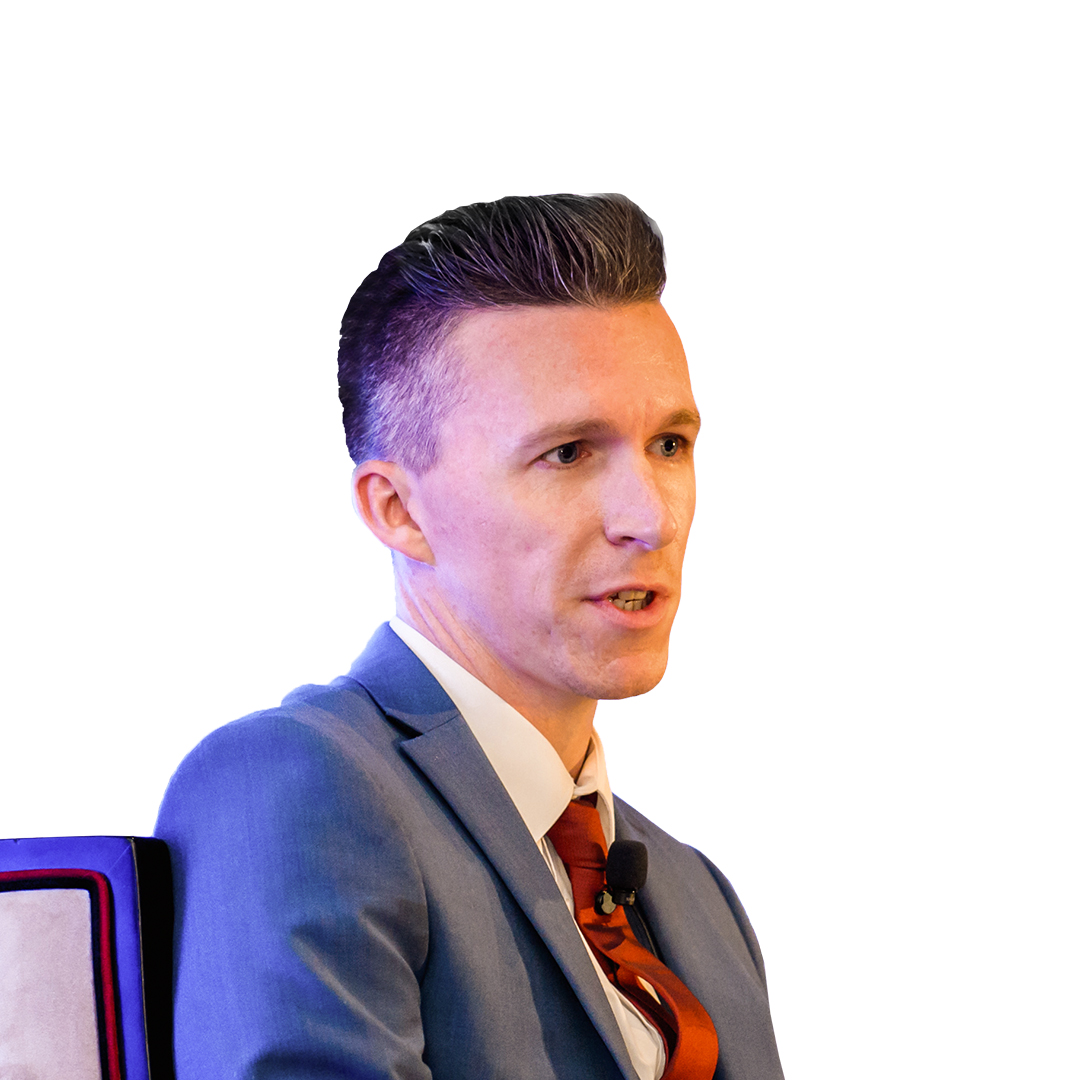 Rob Cockerill
Content Director
H2 View