Microgrids & Energy Storage
Going live: June 30th 2023 | 14:30 (BST)
Sponsored by

The onus in the clean energies transition and the acceleration of the hydrogen economy is to maximise the resources and technologies available to us. How do we truly utilise the abundant wind and solar power all around us, and in turn leverage that to produce green hydrogen?
A key part of this sustainable energy sector of the future will be energy storage systems and grid balancing – generating green hydrogen from fluctuating renewable energy sources and storing it compactly and loss-free over long periods of time, ready for when it is called upon.
Such modular technologies can also enable the microgrids of the future for maximum versatility, enabling emergency power back-up and off-grid energy supply to residential housing, maritime transport, and large-scale industry.
Join H2 View this June to discuss microgrids, energy storage systems and the future with a panel of experts in the field.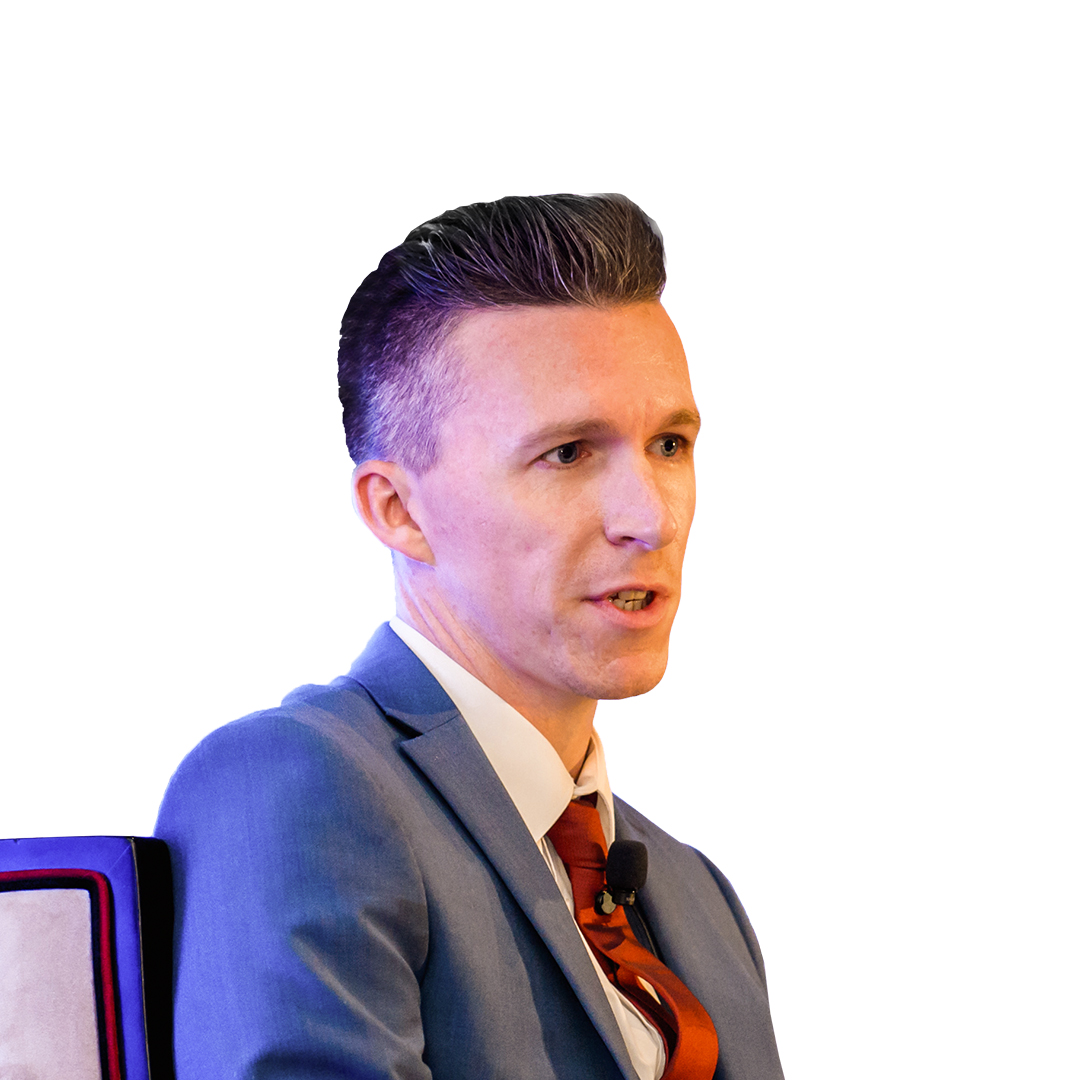 Rob Cockerill
Content Director
H2 View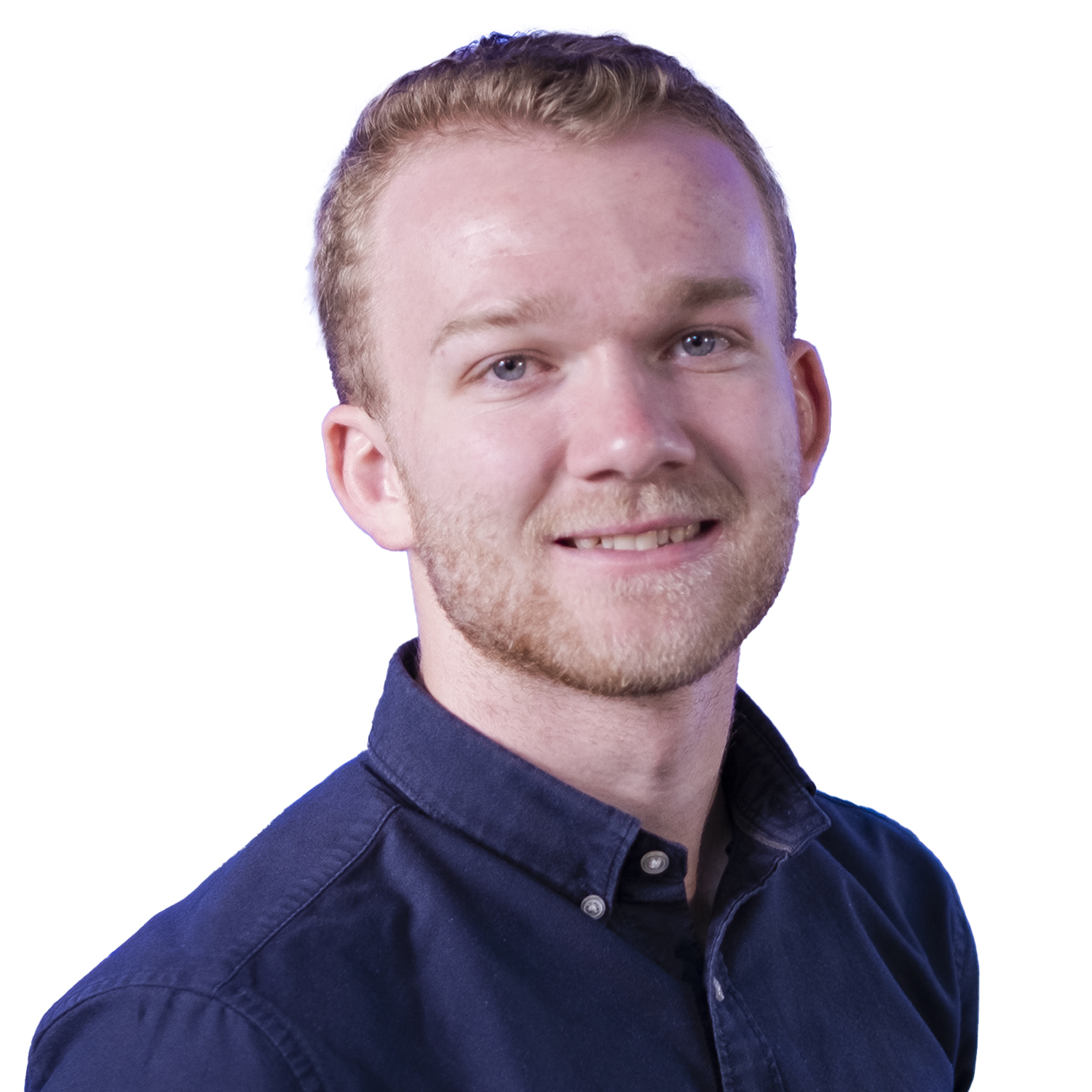 Thomas Dee
Broadcast Journalist
H2 View