Going live: June 23rd 2023 | 14:30 (BST)
Sponsored by


Across road, rail, river and indeed our skies, we attempt to unpack all of the questions surrounding unlocking a true hydrogen future for not only these different modes of transport but the mobility sector.
In this webinar from H2 View, we focus on the mobility on the road – the direction of travel for hydrogen-fuelled cars, trucks and buses, as well as other vehicle use cases. In particular, the panel will discuss the key technologies and components required to make these use cases happen, from fuel storage systems to automotive components and powertrains.
Join H2 View, sponsor Worthington Industries and an esteemed panel of speakers for this exclusive webinar – and ensure you're a part of the discussion and debate on all things hydrogen mobility.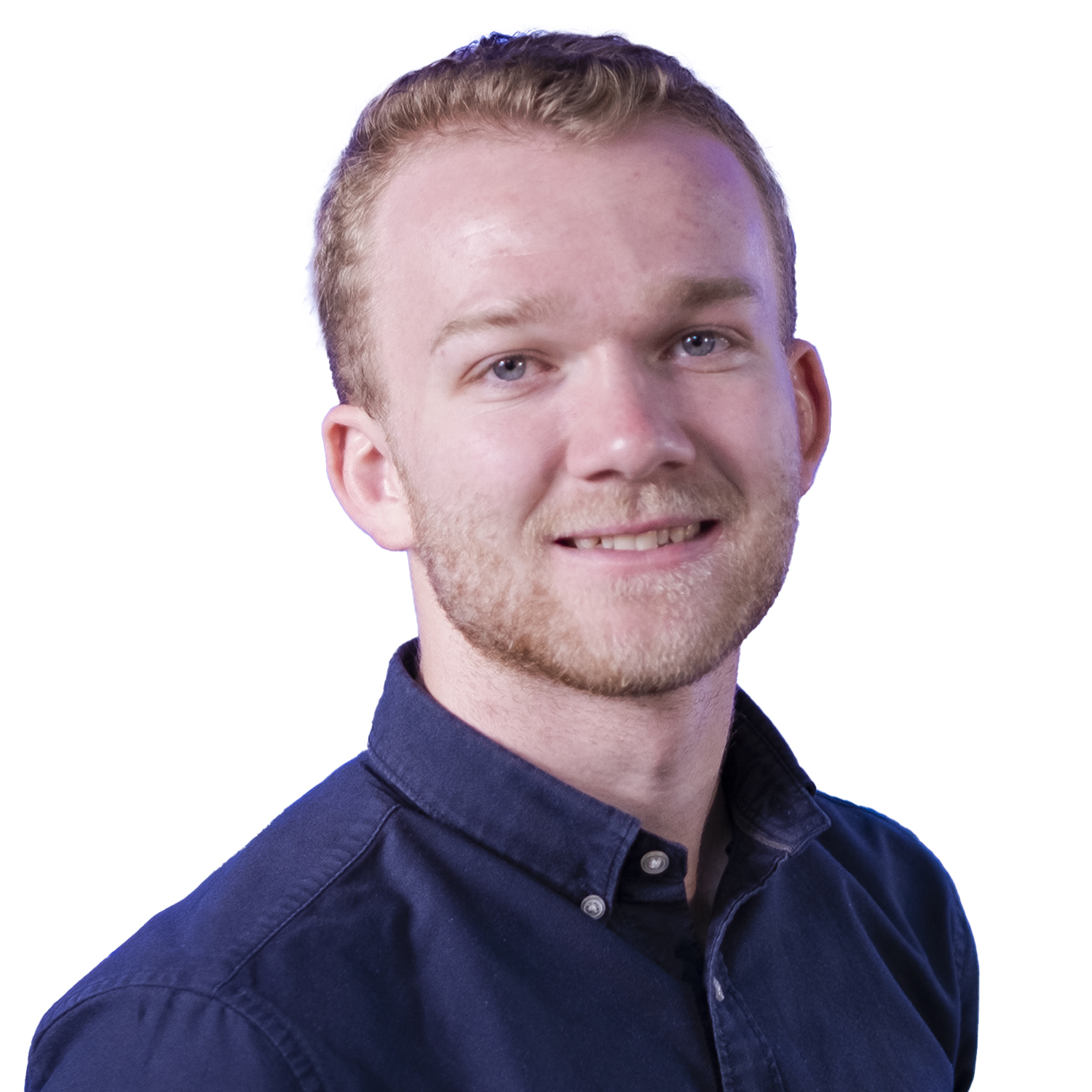 Thomas Dee
Broadcast Journalist
H2 View