Biogas: A New Playground of Opportunities in Industrial Gas
Going Live May 12th 2023 | 14:30 (BST)
Sponsored by

For many, there may exist a question mark around the role of the industrial gases business in biogas markets. For others, they will know that there have long existed strong overlaps in these sectors and the importance of biogas has been growing for a great many years. 
In the context of an energy transition that requires us all to fundamentally shift how we think about energy, biogas is coming to the fore across various geographies. Viewed through the lens of both circular economies and the need for a diversification of some existing supply chains, biogas and its by-product gases are in even greater focus for certain corners gases industry. 
This has long been an industrial gas play, and it is fast-becoming a playground of opportunities in decarbonisation and decentralisation. 
So where are those overlaps between these sectors? What does the industrial gas and equipment business bring to the burgeoning biogas industry? What does the future look like for biogas markets as a whole? And what does this mean for all stakeholders – what needs to happen next? 
Find out in this exclusive gasworld webinar, sponsored by Nippon Gases. Join hosts Rob Cockerill and Thomas Dee, and a panel of industry insiders, and take advantage of the opportunity to put your question forward.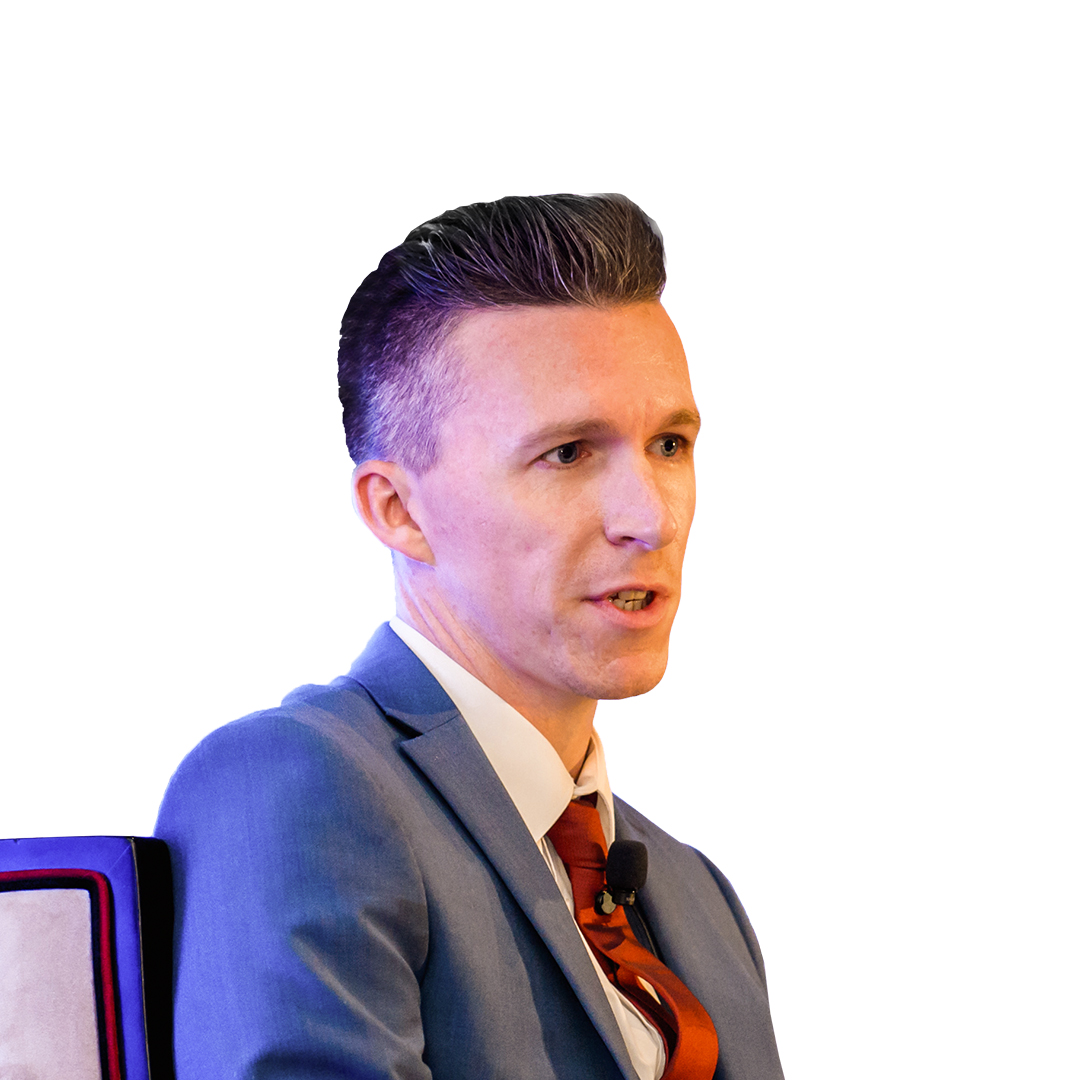 Rob Cockerill
Global Content Director
gasworld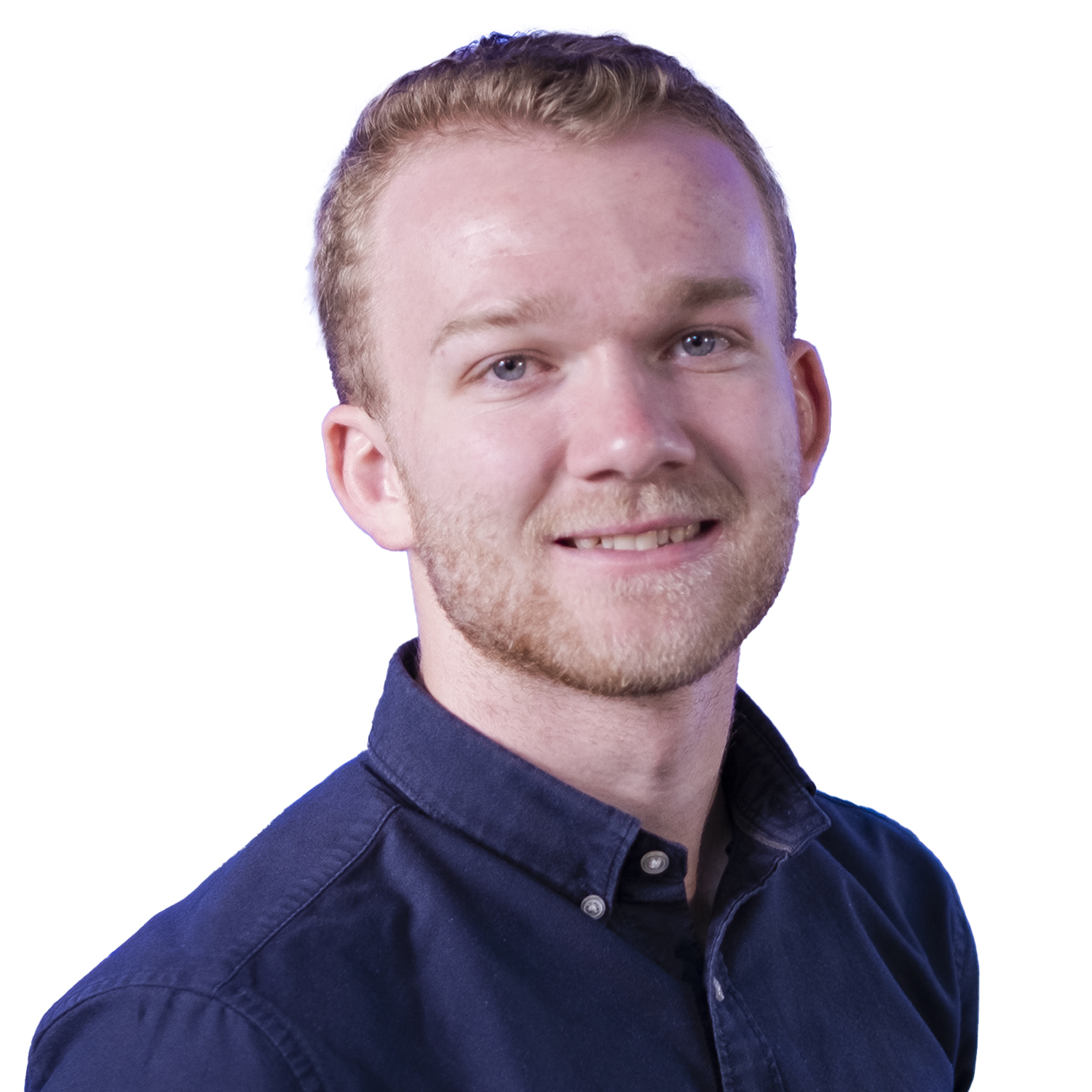 Thomas Dee
Broadcast Journalist
gasworld