Going Live April 14th 2023 | 14:30 (BST)
Sponsored by

It's been another whirlwind 12 months for the CO2 market, with supply chains in Europe and the Americas in seldom enjoying any sense of balance and shortages . What comes next, and what is the future for a decentralised CO2 supply chain?
Join co-hosts Rob Cockerill and Thomas Dee, sponsor TOMCO2 Systems and a panel of industry insiders, to assess the current state of the carbon dioxide business on April 14th, 2023. We'll be discussing some of the burning questions and hot topics that are facing the future, opportunities and challenges ahead in the CO2 industry, including:
CO2 Usage and Efficiency
New/Alternative Applications of CO2: Increased demand vs. increase or decreased supply?
CO2 SaaS
Nitrogen Conversions
Red or Blue: The Impact of Government on CO2?
Global Economy: Black and Green – profits first before green initiatives?
Register for this webinar now!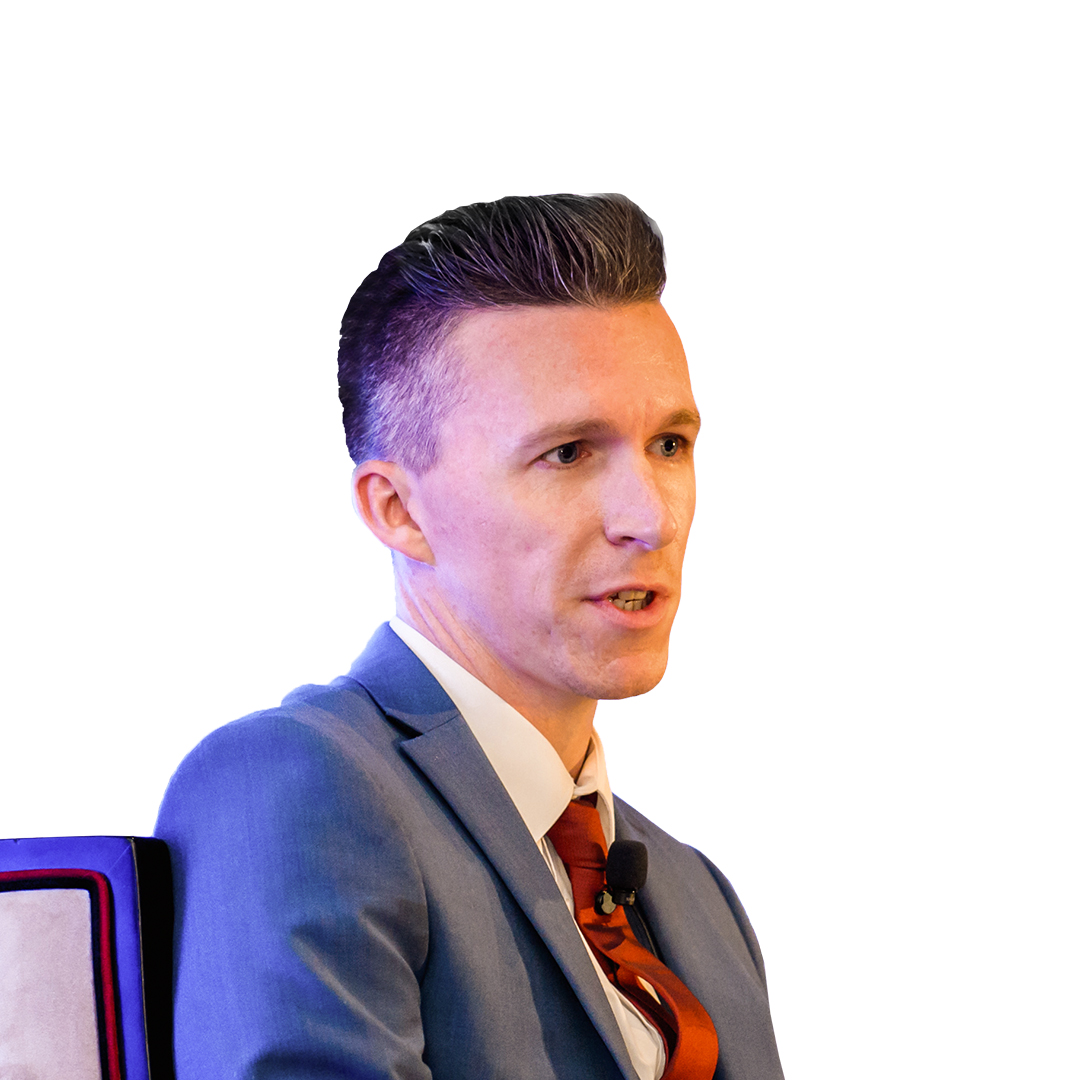 Rob Cockerill
Global Content Director
gasworld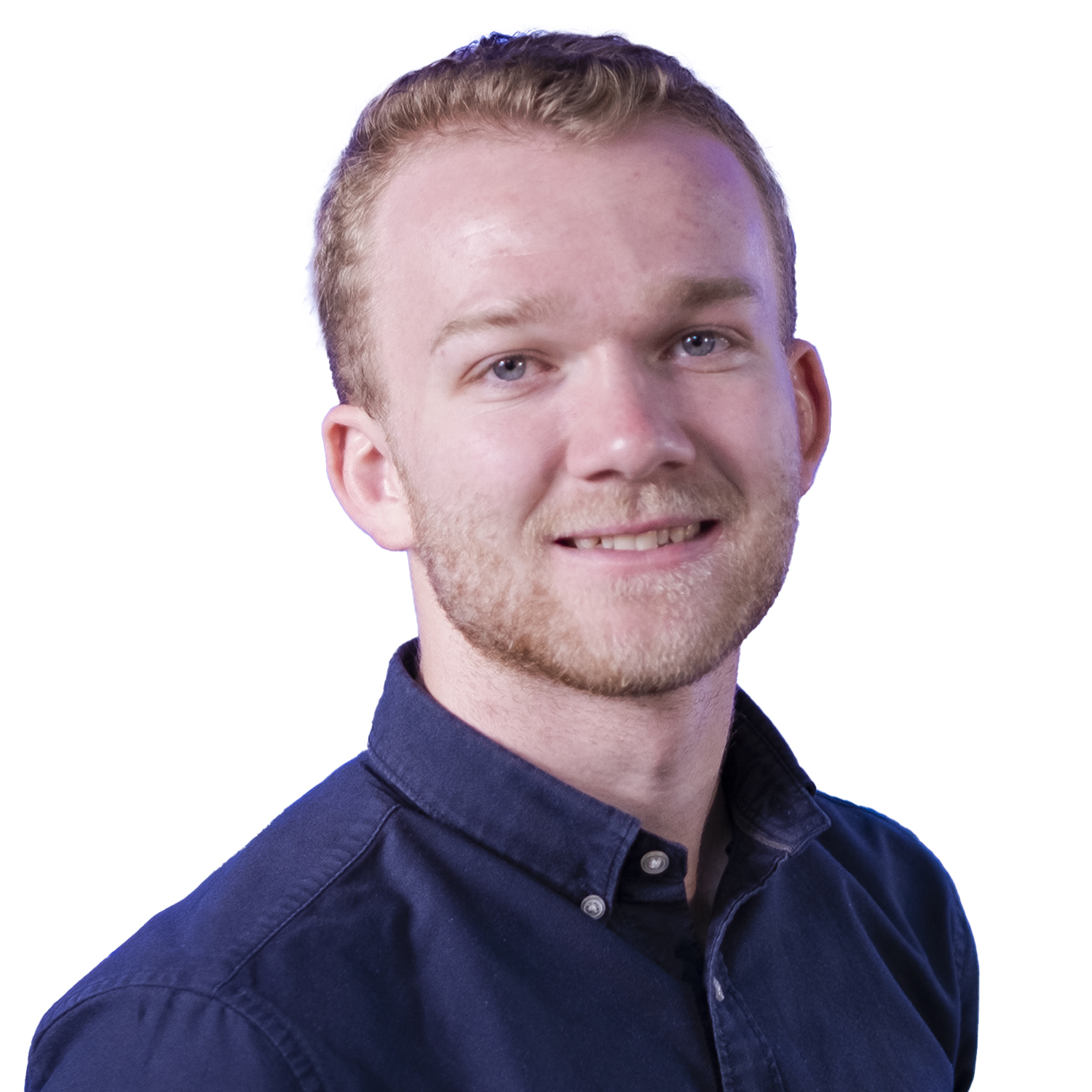 Thomas Dee
Broadcast Journalist
gasworld