Going live: January 27th 2023 | 14:30 (GMT)
Join Host Rob Cockerill & 206 other industry professionals for the Live Webinar!
Our first webinar of the year will explore LNG, the cleanest fossil-based fuel. Its combustion does not emit soot, dust or fumes and it generates 30% less CO2 (carbon dioxide) than diesel fuel and 45% less than coal. In the context of the current energy transition, it represents an alternative fuel to reduce emissions and help combat climate change. 
And yet, in the context of this energy transition that also includes headline-grabbing hydrogen, battery-electric options and other alternative means of power, what role exists for LNG in the diversified energy mix of tomorrow? 
Join hosts Rob Cockerill and Thomas Dee, and a panel of industry insiders, to learn more and join the debate – and make this your opportunity to get your questions answered!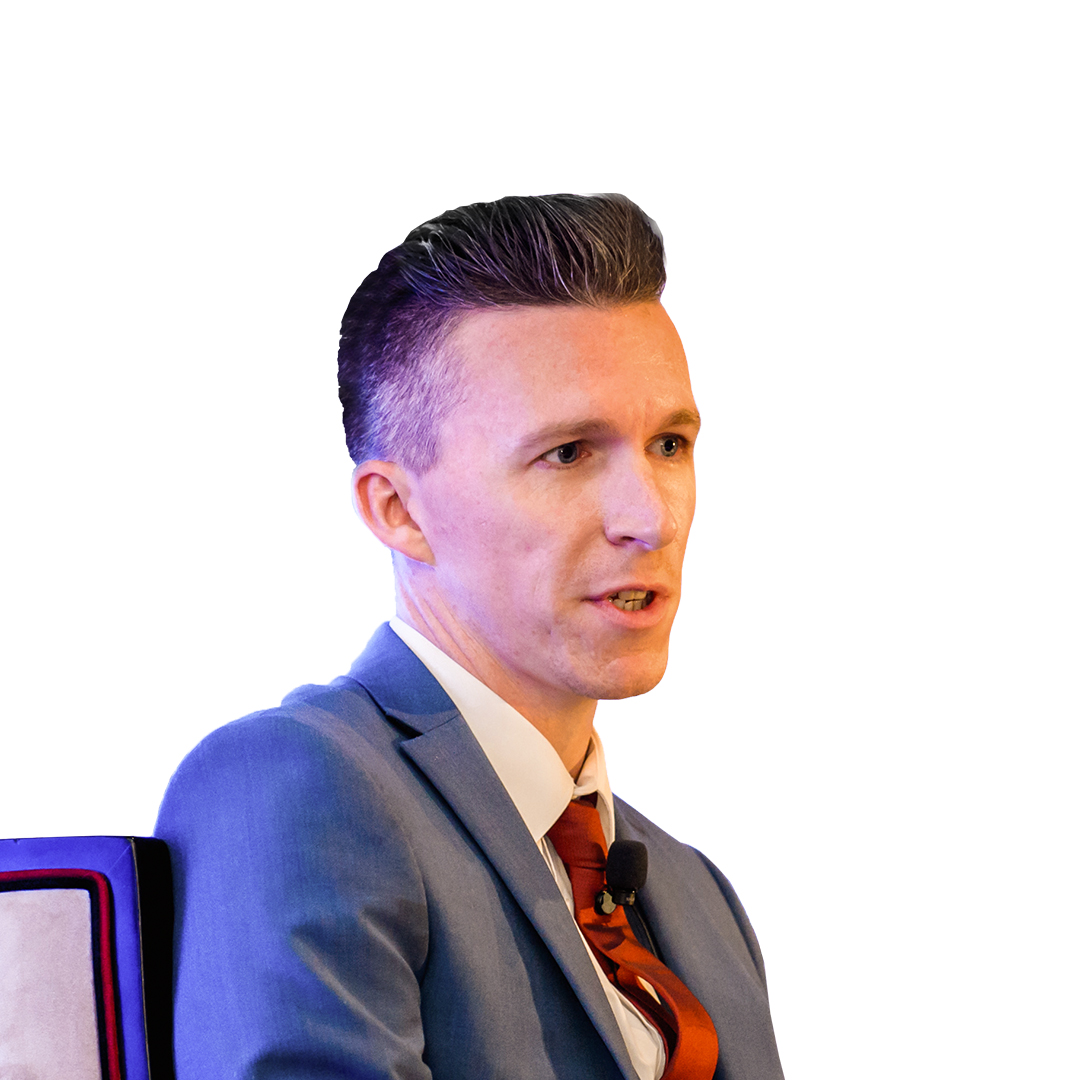 Rob Cockerill
Global Content Director
gasworld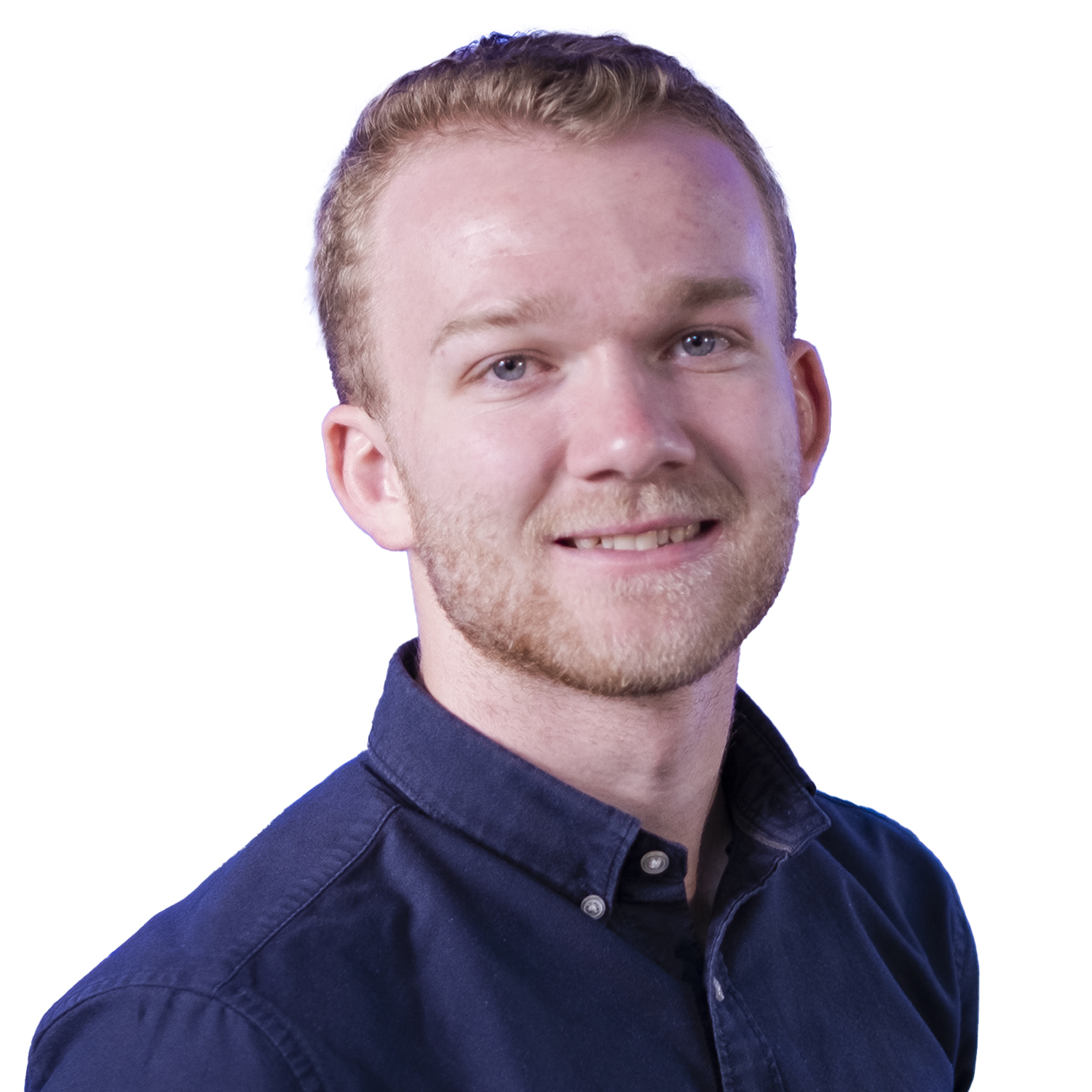 Thomas Dee
Broadcast Journalist
gasworld