Helium: Markets Reimagined, Part 2
Going Live October 28th 2022 | 14:30 (BST)
Join Host Rob Cockerill & 933 other industry professionals for the Live Webinar!
A journey through the helium cycle, from upstream through to midstream and downstream.
It may be a whole new era for the global helium business, with the industry on the precipice of new capacities and sourcing channels in the years ahead, but what does the helium cycle look like and where are the opportunities to reimagine this in the future?
Join gasworld and a panel of industry experts from across the value chain, as we embark upon a tour of the helium business from upstream through to midstream and ultimately, downstream at the end-user level. From high-tech exploration through to supply and applications, we'll take you on a journey through the existing helium business and look ahead to the reinvigoration of this supply chain in the years to come.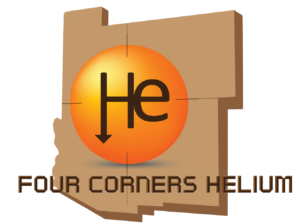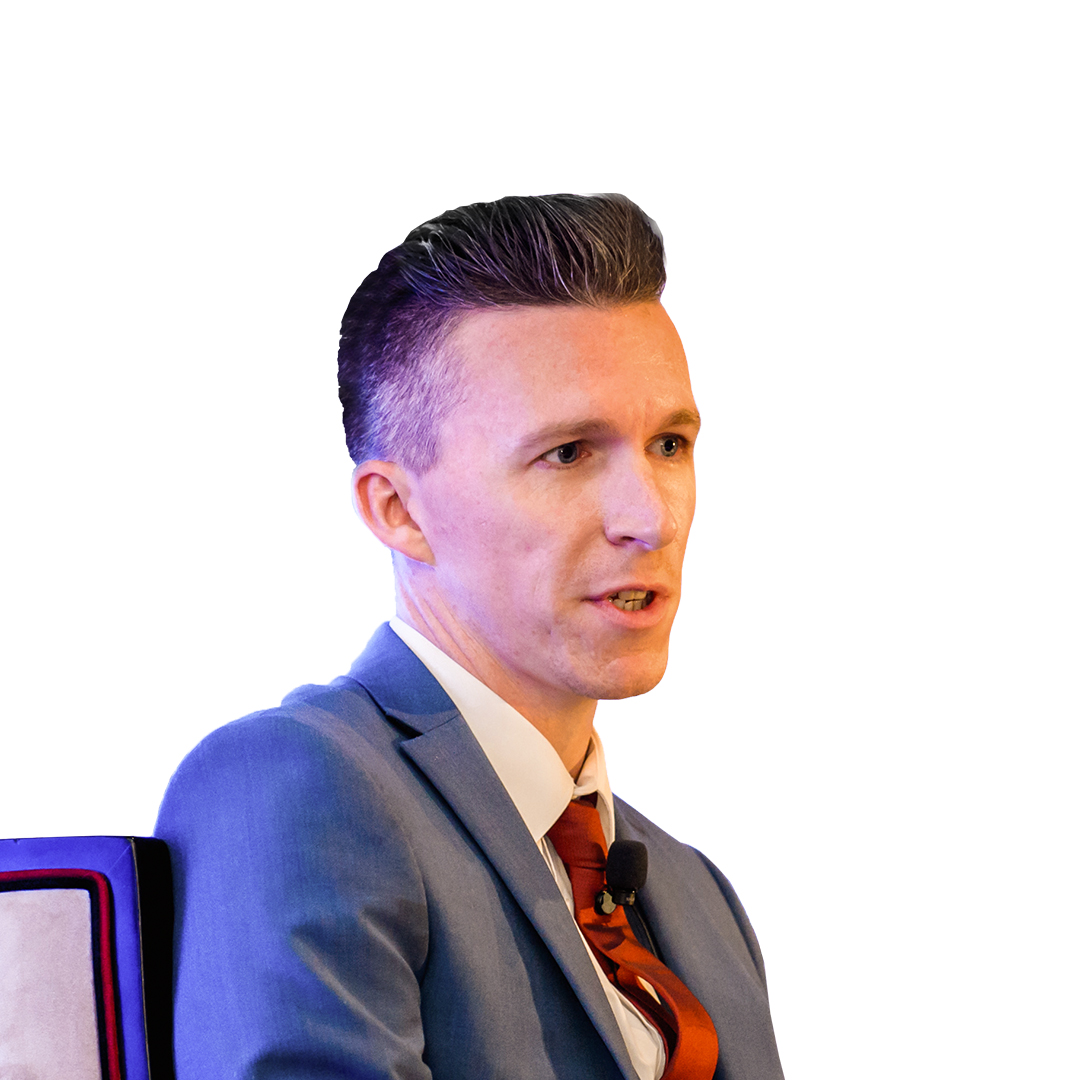 Rob Cockerill
Global Managing Editor
gasworld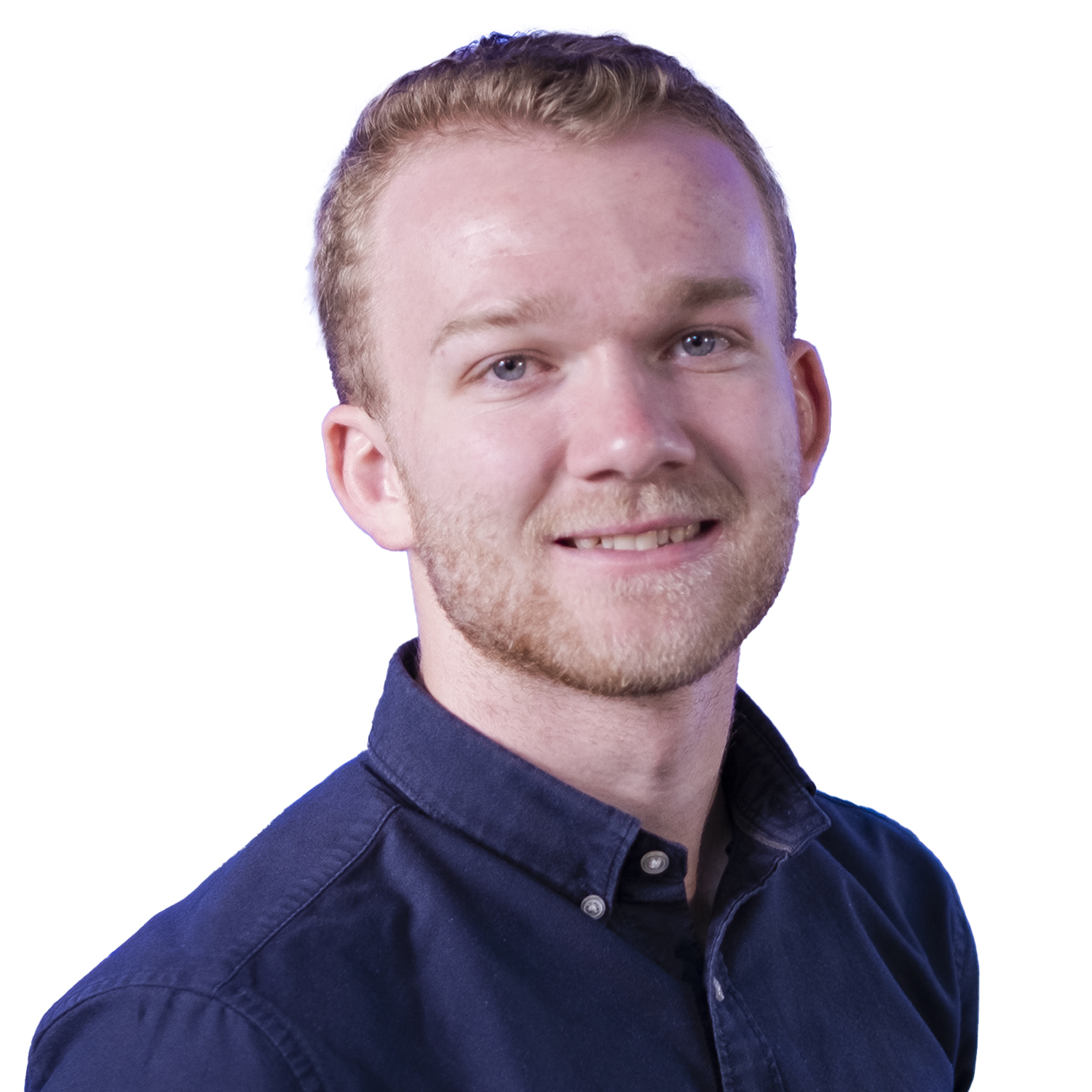 Thomas Dee
Broadcast Journalist
gasworld