gasworld: In Conversation with… Equigas
Going Live November 5th | 14:30 (GMT)
In the latest "gasworld in conversation with…" we sit down with General Manager, Rafael Arvelo and talk all things Equigas. Based in the US, Equigas is a customer driven family company founded in 1985 for the distribution of gas equipment.
Functioning as the primary link between equipment manufacturers and end-users, Equigas offers innovations from the likes of RegO, Sherwood Valves, Acme Cryogenics and more. Having been deemed an essential business during the height of the pandemic, and now attending many industry events as the world starts to re-open, the company has certainly been busy and there was a lot to discuss in this special webinar.
Here, Arvelo tells us exactly what the company has been up to, we discuss trends and opportunities, demands and shortages and the lands of opportunity in the North American industrial gases market ahead of our upcoming Land of Opportunity webinar series which will soon hit screens.
Tune in at 2.30pm GMT on Friday 5th November to hear more about this and more!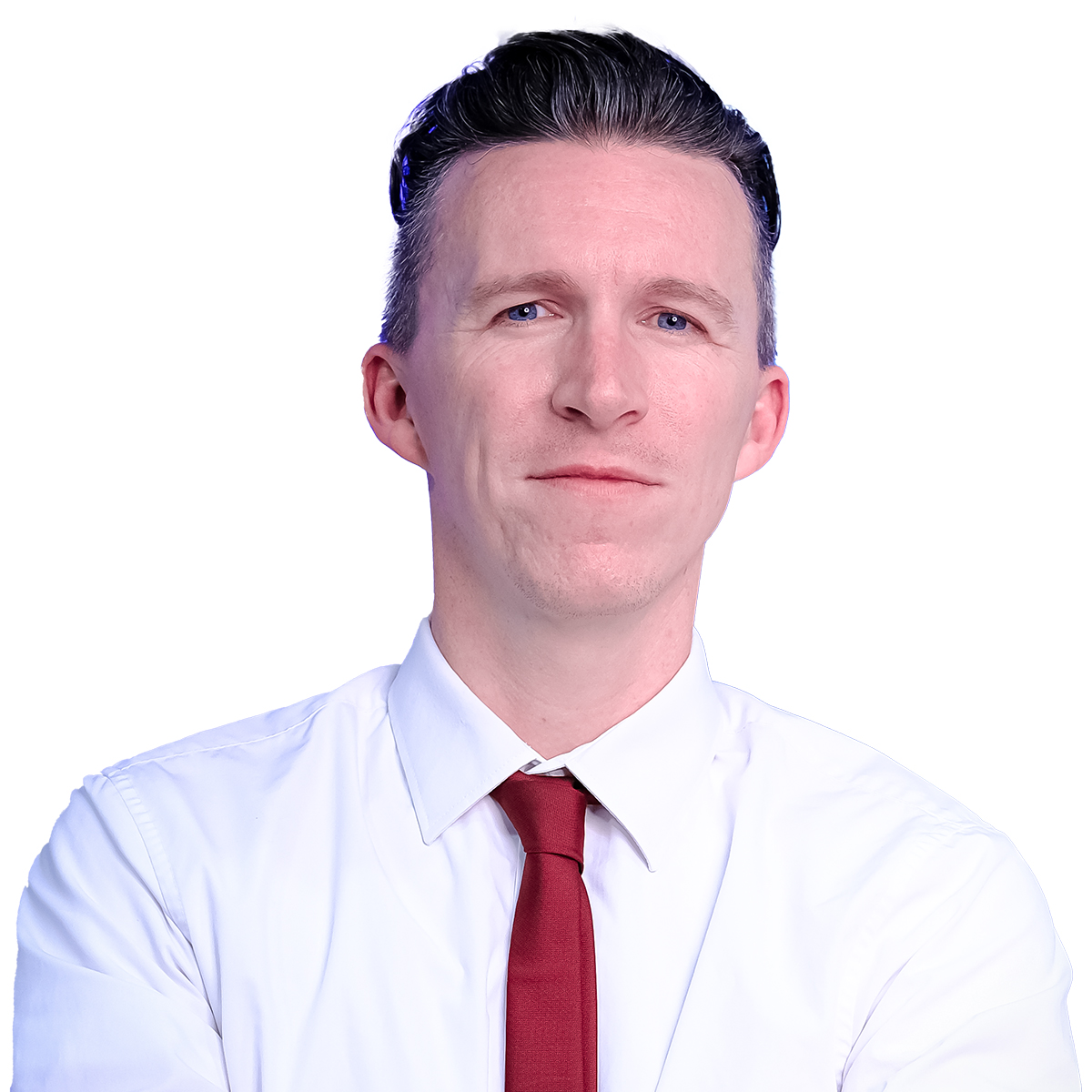 Rob Cockerill
Host
gasworld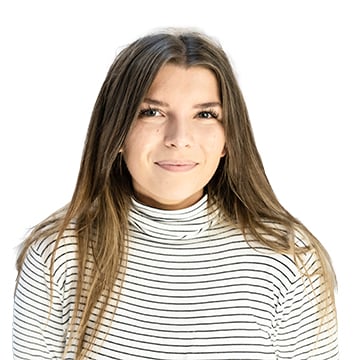 Molly Burgess
News Journalist
gasworld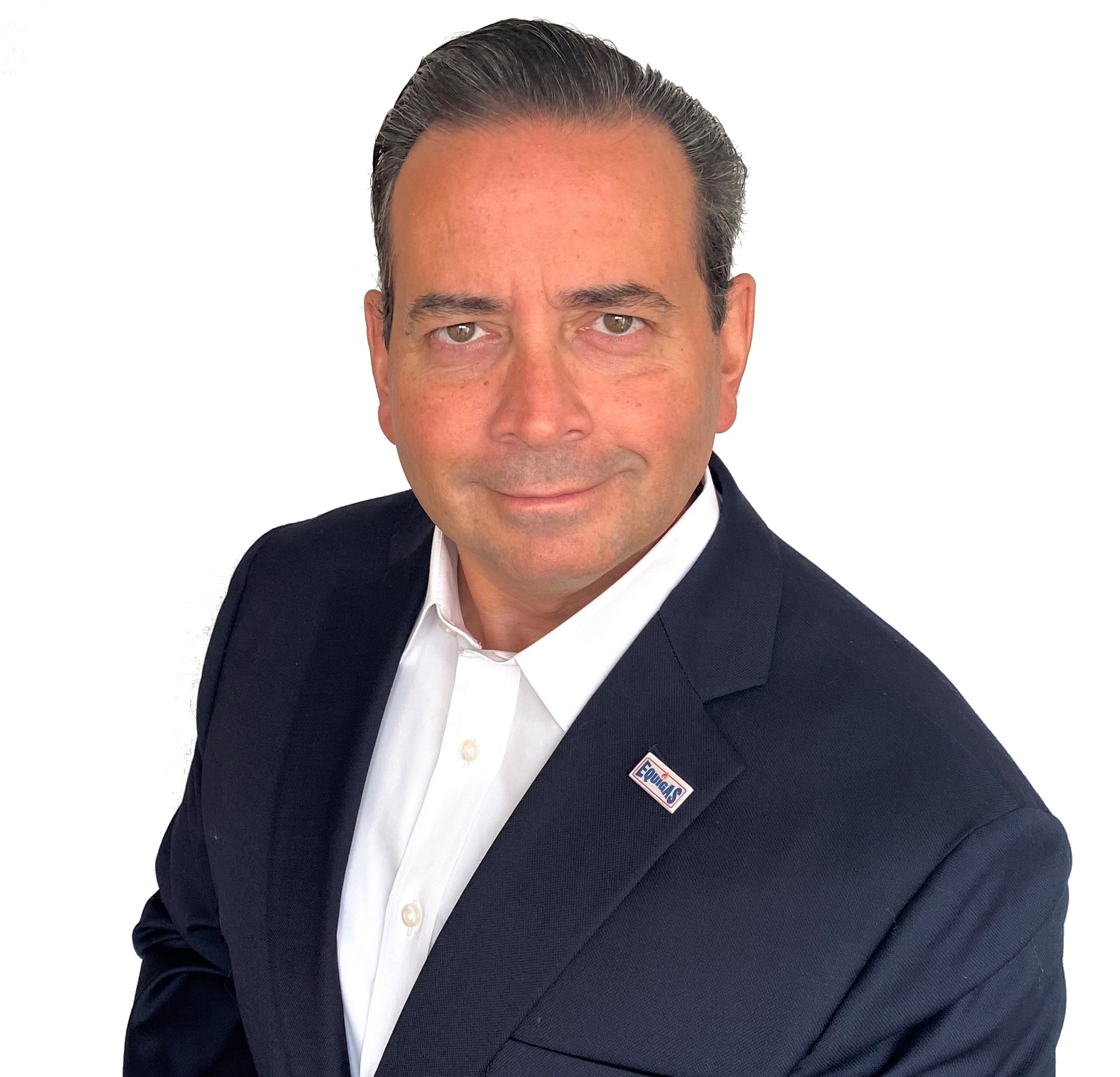 Rafael Arvelo
General Manager
Equigas